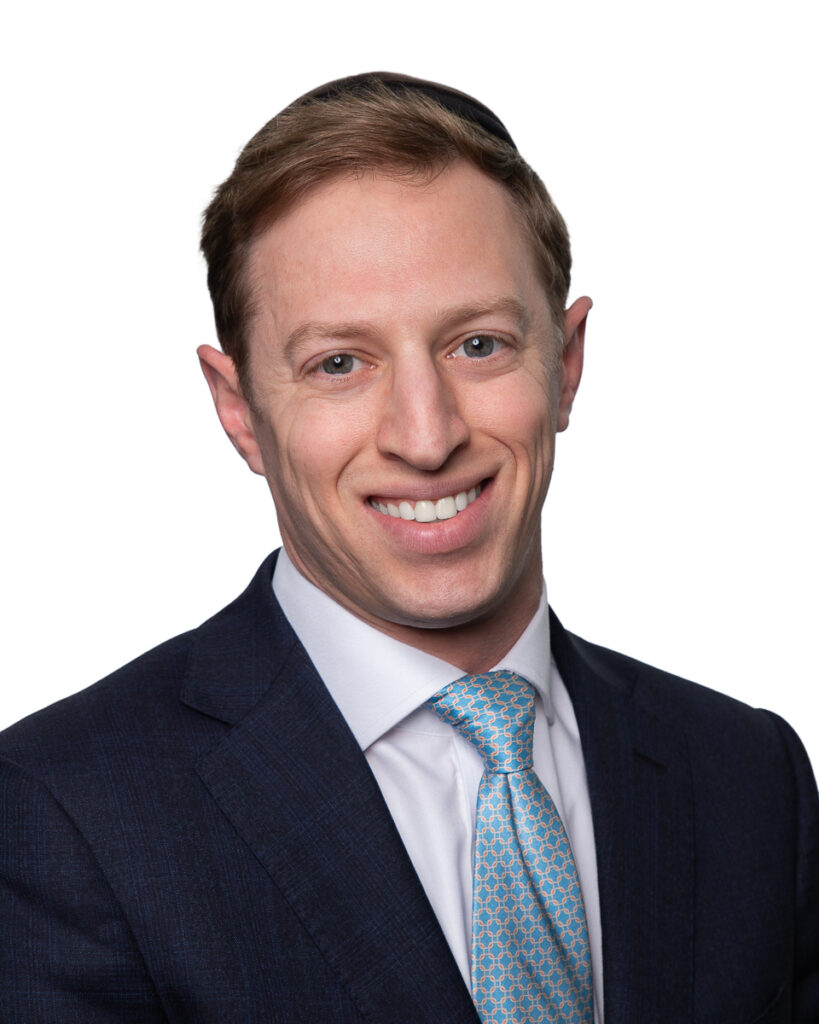 Yitzy Carrey
Vice President
Mr.Carrey joined Meridian in 2021 and currently serves as the Vice President of Business Development
in the company's New Jersey office. He is responsible for the origination and placement of loans across a broad array of property types, including multifamily, office, and retail.
Prior to joining Meridian, Mr. Carrey worked at LTC a NJ based company as the Director of Operations in the financial division.
Over the course of his career, Mr.Carrey has negotiated financing for multifamily, and other property types across the United States.
Mr.Carrey holds a MBA in Finance from Bellevue University and Master of Science in accounting from Fairleigh Dickinson University.