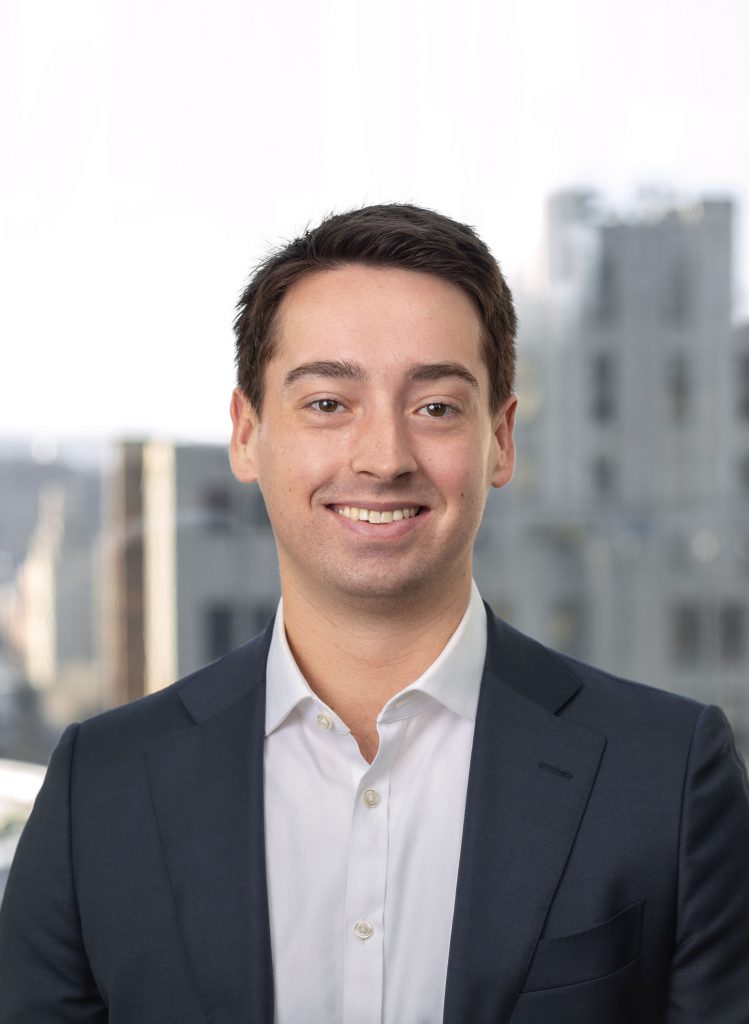 Wyatt Devine
Analyst
Mr. Devine joined Meridian in 2021 and currently serves as an Analyst in the company's Midtown office. He is a specialist in the sale of multifamily, office, retail, and development properties throughout New York City.
Prior to joining Meridian, Mr. Devine was an Analyst in Denham Wolf's Transaction Services group, where he planned, structured, evaluated, and negotiated commercial real estate transactions for the New York City nonprofit community. Prior to joining Denham Wolf, Mr. Devine spent 3 years as a financial advisor at E*TRADE.
Mr. Devine holds a BS in Business Administration with Special Attainments in Commerce from Washington and Lee University. He is also a licensed real estate salesperson in the State of New York.