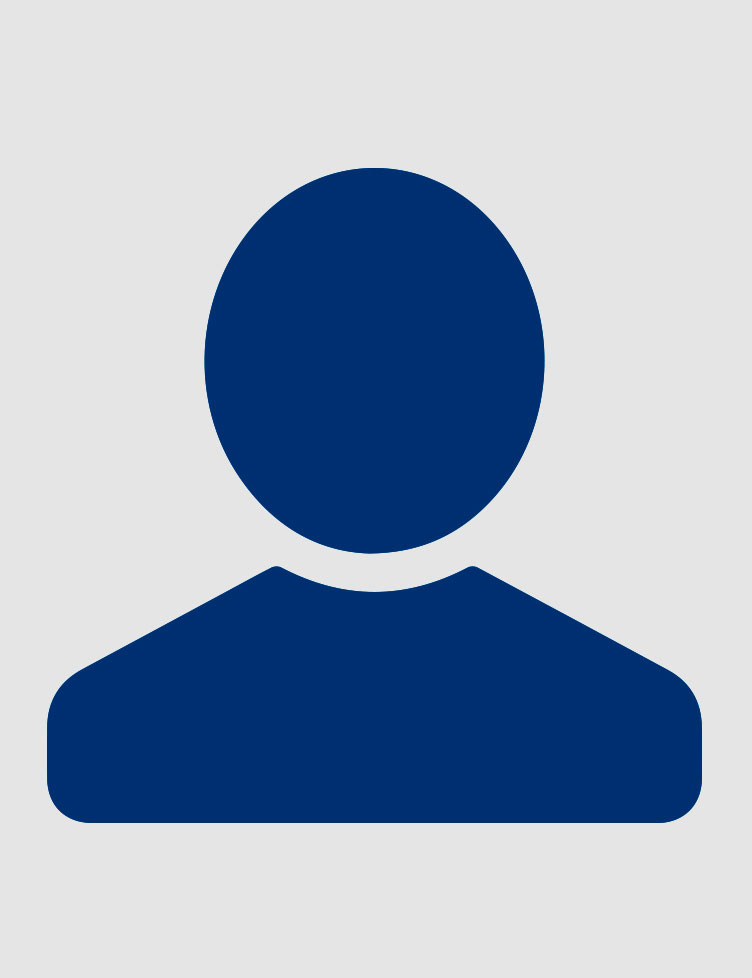 Tahmid Anwar
Vice President
Mr. Anwar joined Meridian in 2020 and currently serves as an Vice President in the company's New York City headquarters. He is responsible for the origination and placement of loans across a broad array of property types, including multifamily, office, mixed-use and retail. He specializes in transactions such as acquisition and permanent financing as well as bridge loans for the purpose of value-add gut rehabilitations.
Prior to joining Meridian, Mr. Anwar was an Analyst at Arbor Realty Trust where he was part of the Structured Finance Group, responsible for sizing and underwriting bridge loans in excess of $5 million. Over the course of his time at Arbor, Mr. Anwar helped size over $400 million and close $250 million loans. Previously, Mr. Anwar spent three years at Wells Fargo as an Associate, helping manage a $1.1 billion portfolio of all major property types across the U.S. for the Real Estate Capital Markets group.
Mr. Anwar holds a BBA in Finance from Baruch College's Zicklin School of Business.