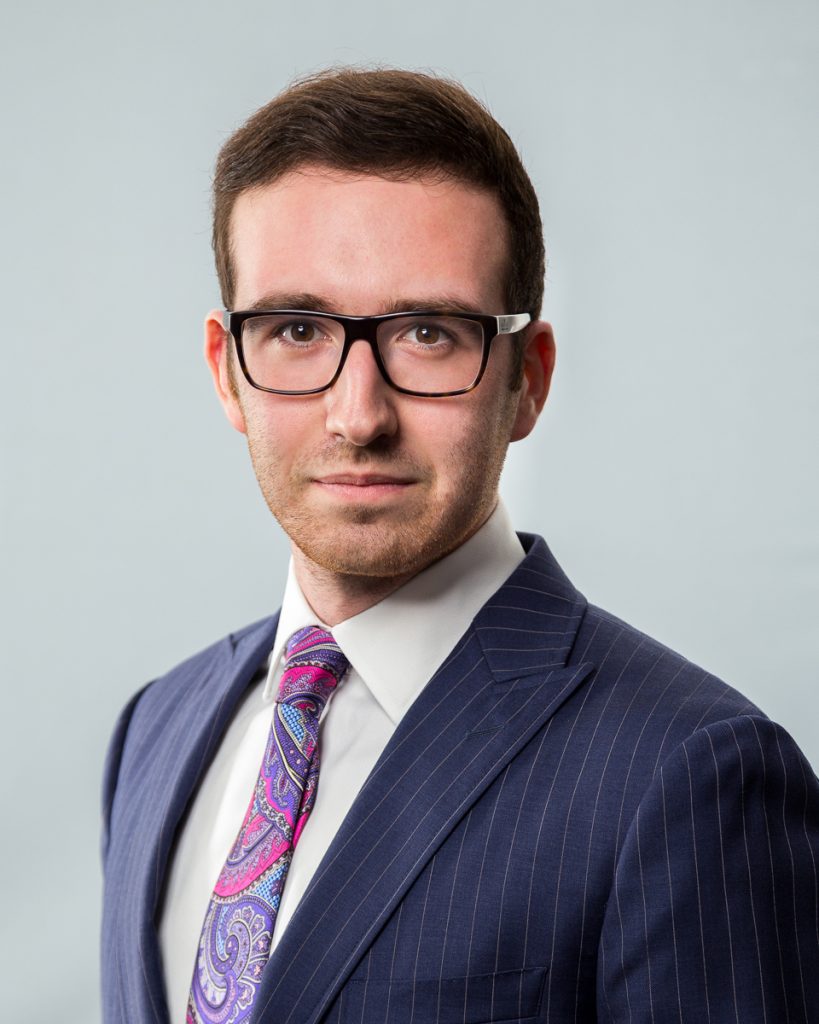 Steven Treitel
Associate
Mr. Treitel joined Meridian in 2015 and currently serves as an Associate in the company's New York City headquarters. He began his career at Meridian in the firm's research department, supporting brokers with debt, property, and ownership information.
An accounting major, Mr. Treitel concurrently finished his college curriculum in the spring of 2017 and accepted an offer from BDO USA, LLP to join their real estate audit team. After a year at BDO, Mr. Treitel rejoined Meridian where he now specializes in underwriting value-add and transitional deals, as well as complex structured finance transactions. Notable transactions Mr. Treitel was involved in include a large construction loan for three different sites in New Jersey, as well as a condominium deconversion purchase in Chicago, IL.
Mr. Treitel holds a Bachelor of Science summa cum laude in accounting from Touro College, where he was the valedictorian of his class. Mr. Treitel is also licensed as a Certified Public Accountant.