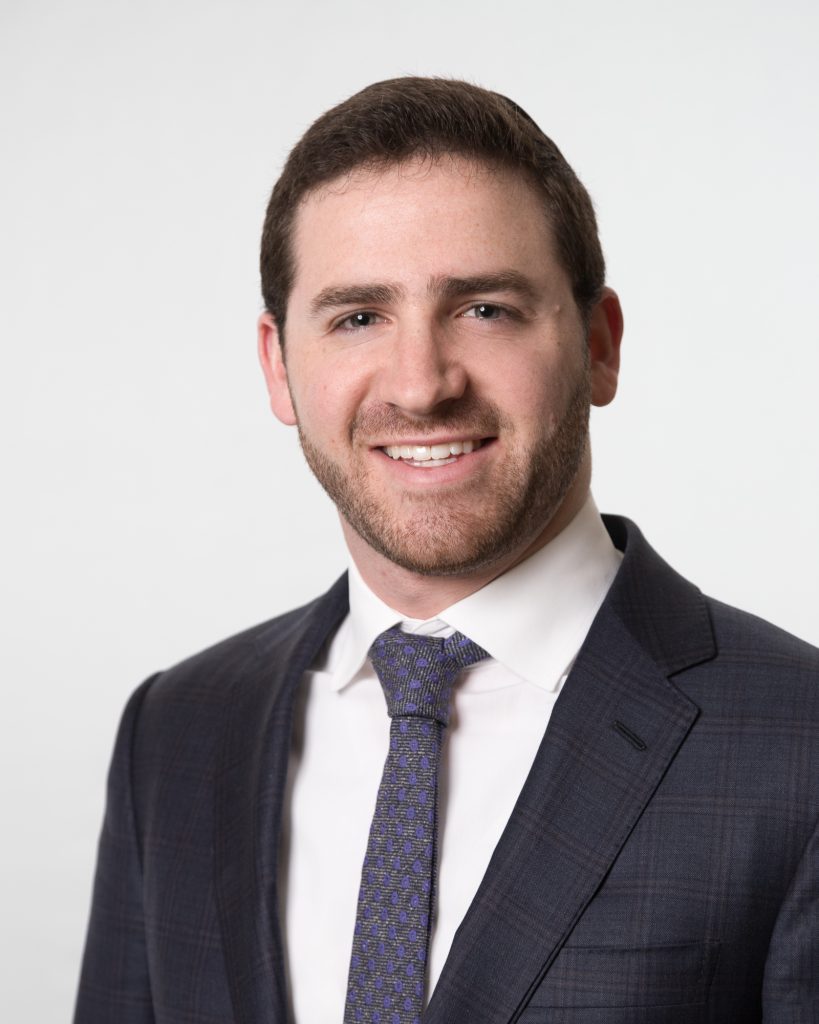 Shmuel Grunberger
Senior Vice President
Mr. Grunberger joined Meridian in 2014 and currently serves as a Senior Vice President in the company's Iselin, NJ office. He is responsible for the origination and placement of loans across a broad array of property types, including multifamily, office, retail, and hospitality across the United States with a focus on the Pennsylvania market. He has experience in acquisition, ground-up construction, bridge, and permanent debt financing.
Prior to joining Meridian, Mr. Grunberger spent five years at the Mir Yeshiva, a?rabbinical college in Israel,?and one year at the Philadelphia Community Kollel.
Over the course of his career, Mr. Grunberger has negotiated close to $1 billion in financing covering almost all asset types including multifamily, office, retail, industrial, and hospitality.
He is a member of the BIA of Philadelphia and also sits on the board of the Foundation for Jewish Day Schools. In 2017, he was featured in the "30 under 30" edition of the Mid-Atlantic Real Estate Journal.