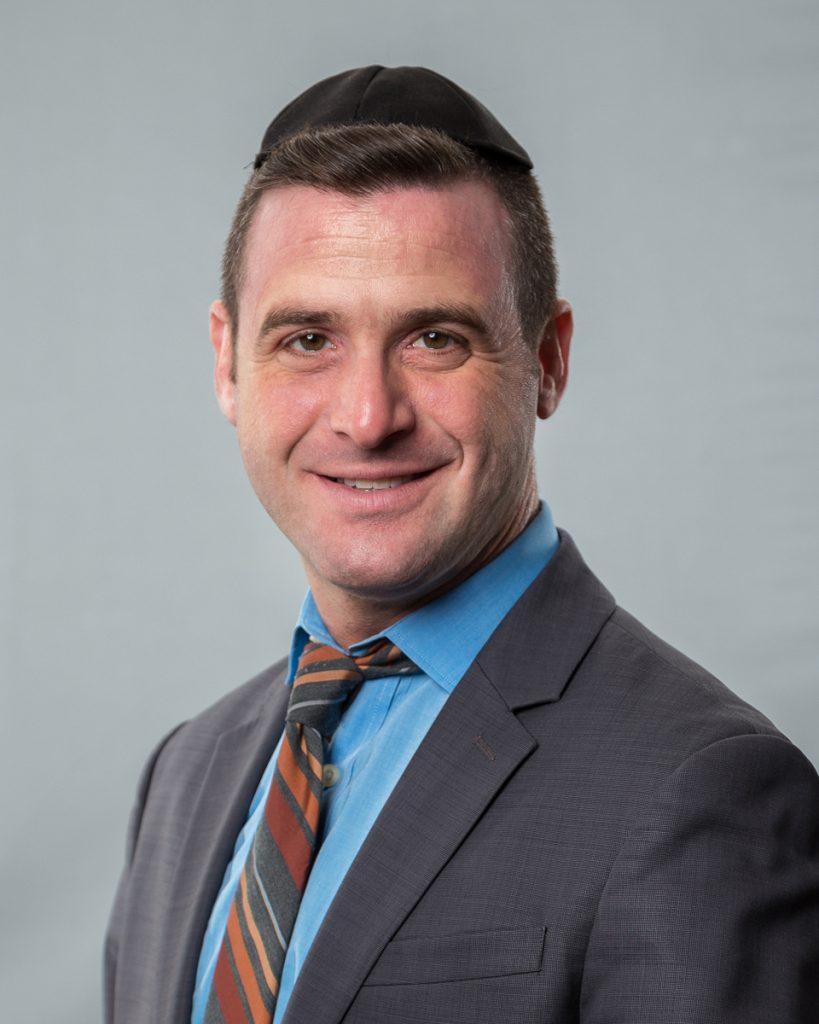 Shaya Sonnenschein
Senior Vice President
Shaya Sonnenschein joined Meridian in 2015. Prior to joining Meridian, Mr. Sonnenschein oversaw mortgage underwriting and processing operations at his previous firm. He has personally been involved in over $15 billion worth of transactions over his career, and attributes his in-depth real estate expertise and strong client and lender relationships as the keys to his success.
Before his career in the real estate industry, Mr. Sonnenschein held positions in the marketing and design areas of several news publications, including a national newspaper company. In addition to his responsibilities as Senior Analyst for Team Ackerman, Mr. Sonnenschein frequently uses his creative marketing abilities to collaborate with Meridian's in-house marketing team, advising on and spearheading strategic marketing initiatives.
Out of the office, Mr. Sonnenschein is heavily involved in his community, including playing an active role in his Synagogue, and volunteering for national philanthropic and charitable organizations.