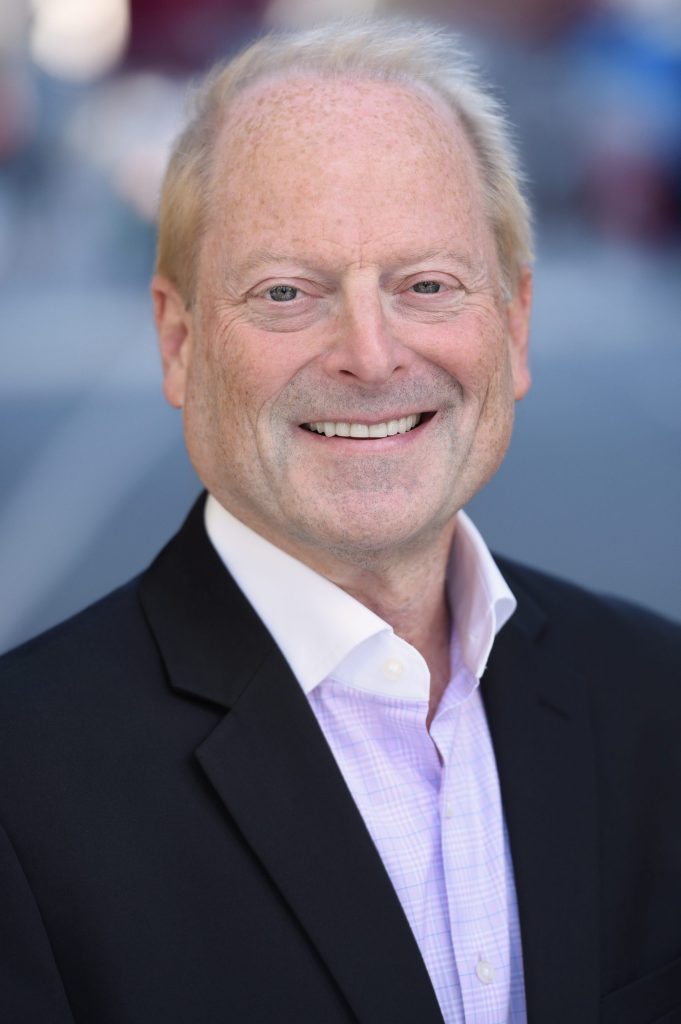 Sandy Jacolow
Chief Information Officer
Sandy Jacolow joined Meridian Capital in 2018 as Chief Information Officer, a role in which he oversees the technology initiatives that support the company's brokerage, investment sales and retail leasing activities. As an industry leader, Mr. Jacolow currently serves as a founding member of the REBNY Technology Committee, chairs the REBNY Cyber Security sub-committee, is a member of the Realcomm's Commercial & Corporate Real Estate Cyber Consortium (CCRECC) and a member of the Realcomm Advisory Council.
Prior, Sandy Jacolow joined Silverstein Properties in 2011 as Chief Information Officer, a role in which he oversaw all technology initiatives supporting the company's management, operations, residential, leasing, financial, development, and co-working activities, which included the World Trade Center and Silver Suites.
Prior to joining Silverstein he served as Executive Director and Head of US Operations responsible for managing existing relationships, driving new business and providing the strategic direction for the North American arm of Calvis, Inc. a global real estate focused consulting firm. More recently, Mr. Jacolow headed the Real Estate Technology Services for Inetium, a Microsoft Gold partner, where he leveraged his experience in the institutional advisory, and brokerage markets to provide strategic IT consultancy around business and operational improvement.
Prior to Calvis Mr. Jacolow served as Chief Technology Officer at Newmark Knight Frank (formerly Newmark & Company Real Estate) one of the world's largest real estate brokerage firms. He reinvented Newmark's technology landscape deploying an enterprise-wide Storage Area Network traversing a national MPLS backbone and introduced Microsoft's SharePoint to address their data access and collaboration needs.
Prior to joining Newmark, Mr. Jacolow served as senior director and chief technology officer at ING Clarion Partners, a member of ING Real Estate. During his 15-year tenure with Clarion, Mr. Jacolow was responsible for the firm's strategic technology direction. Additionally, for more than 10 years he concurrently managed the firm's Financial Control and Portfolio Accounting department.
Mr. Jacolow has been active in the real estate industry for nearly 35 years with a focus on the institutional advisory, property management and brokerage markets. He also possesses a unique and complementary blend of financial, accounting and technology experience. During a career which has spanned four decades, Mr. Jacolow has been an active member of the real estate community. In addition to his current affiliations, he also served as chairperson of the Information Management Committee of the National Council of Real Estate Investment Fiduciaries (NCRIEF), been a voting member of the Real Estate Industry Standards (REIS) Council, a member of the Senior IT Advisory Council of the National Association of Real Estate Investment Managers (NAREIM), founding member on the Board of Directors for OSCRE (Open Standards Consortium For Real Estate), and Salesforce Northeast Executive Council.