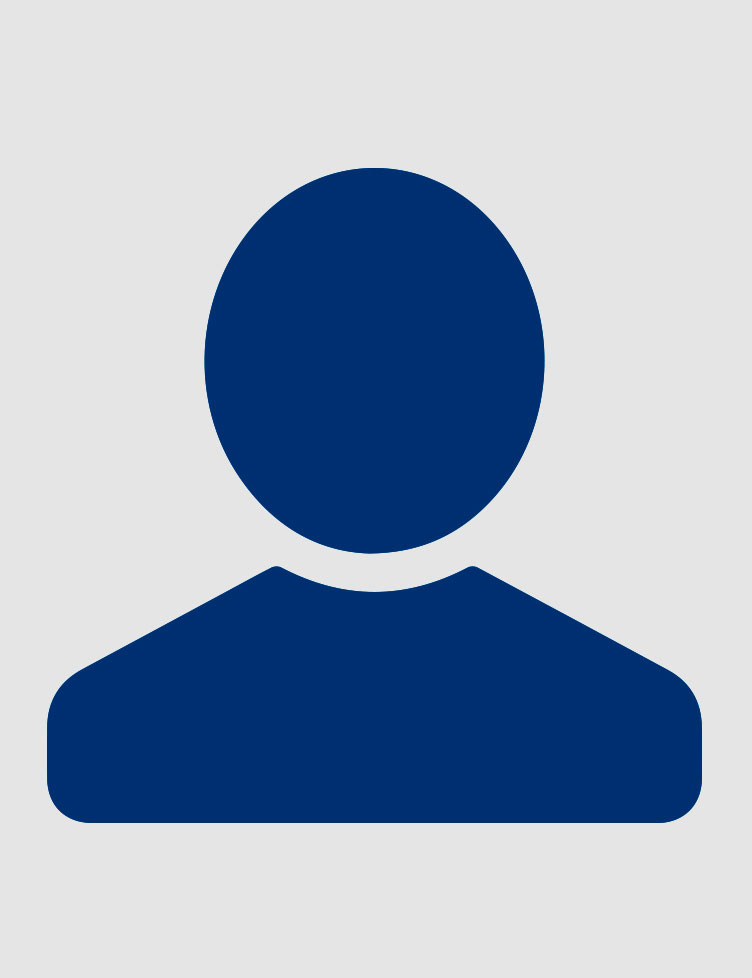 Sammy Weiss
Associate
Sammy Weiss joined Meridian in 2021 and currently serves as Retail Leasing Associate in the company's 800 Third Avenueoffice. He specializes in tenant representation in New York City.
Mr. Weiss has distinguished himself in the retail leasing sector with expansive experience in the leasing of food, salons, apparel and service oriented spaces.
Prior to joining Meridian, Mr. Weiss was an associate at Curb Capital where he sourced new clients, built relationships with existing clients and obtained commercial investment properties. Prior internships included Quest Livery where he secured financing for fleet livery vehicles.
Mr. Weiss received a Bachelors Degree in Marketing with a minor in Management from Tulane University in 2021. In addition, he completed an intense program in the Tulane Real Estate Summer Institute that focused on residential and commercial real estate.