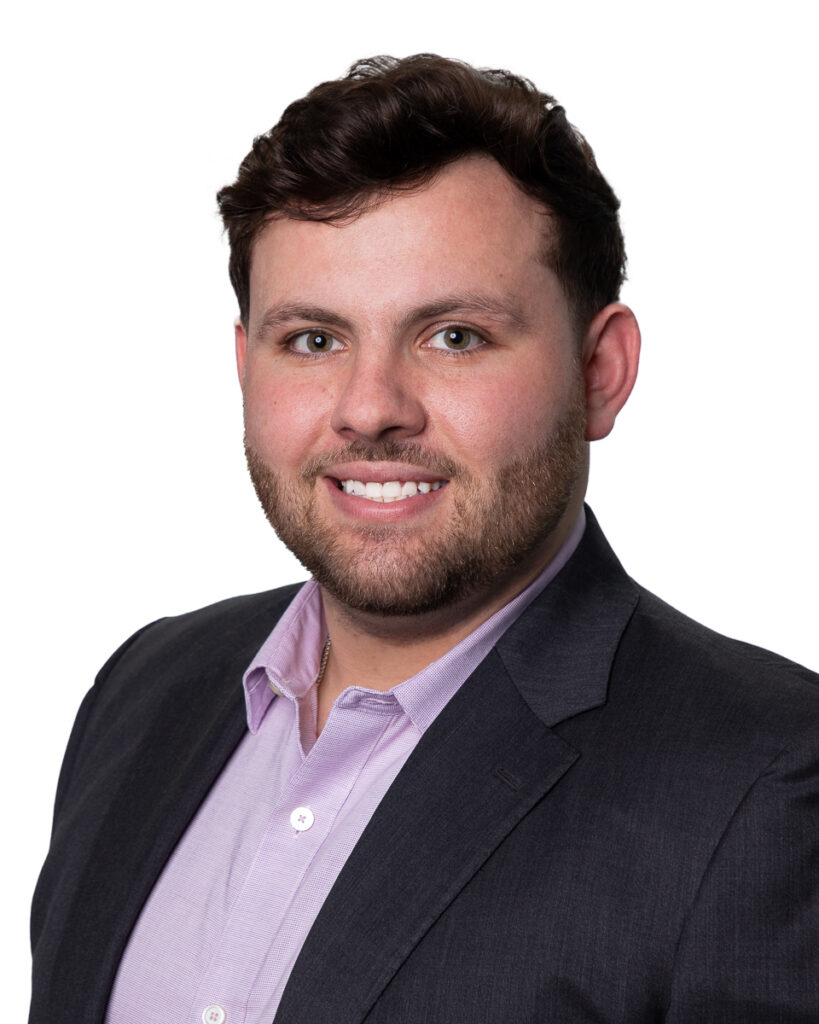 Samuel Livers
Analyst
Mr. Livers joined Meridian in 2022 and currently serves as an Analyst in the company's New York City headquarters. Mr. Livers contributes as an originator and underwriter, specializing in cooperative and condominium property financing, focusing within but not limited to the five boroughs.
Prior to joining Meridian, Mr. Livers was a Residential Property Associate at Lefrak where he managed a portfolio of residential buildings throughout Queens consisting of over 1100 units.
Mr. Livers holds a Bachelor of Science in Economics from Pennsylvania State University.