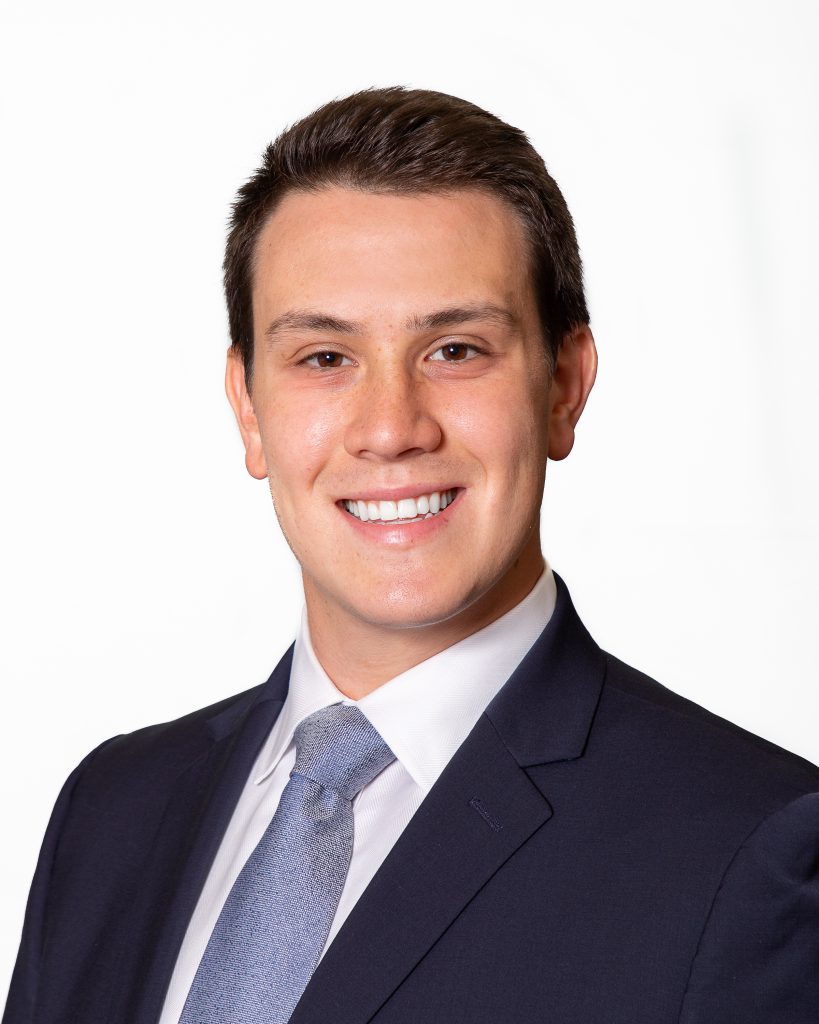 Samuel Katz
Associate
Mr. Katz joined Meridian in 2020 and currently serves as an Associate Underwriter and Loan Place in the company's New York City downtown office. He is responsible for the underwriting and structuring of loans across a broad array of property types, including multifamily, office, retail, and other structured finance deals in locations including mostly New York City and other areas across the country.
Prior to joining Meridian, Mr. Katz was an Intern with Treetop Development and more recently VAT IT where he learned about acquisitions and management within real estate and international corporate taxation. Mr. Katz holds bachelor of arts degree with an accounting major and a management minor from Yeshiva University where he graduated cum laude.
Over the course of his career, Mr. Katz has structured and closed over one billion dollars in financing covering, multifamily, mixed-use, office, retail, and hospitality. Noteworthy financing Sam negotiated includes structured lease up multifamily and office deals, struggling office buildings and assisted living facilities and condo inventory loans in tertiary markets.