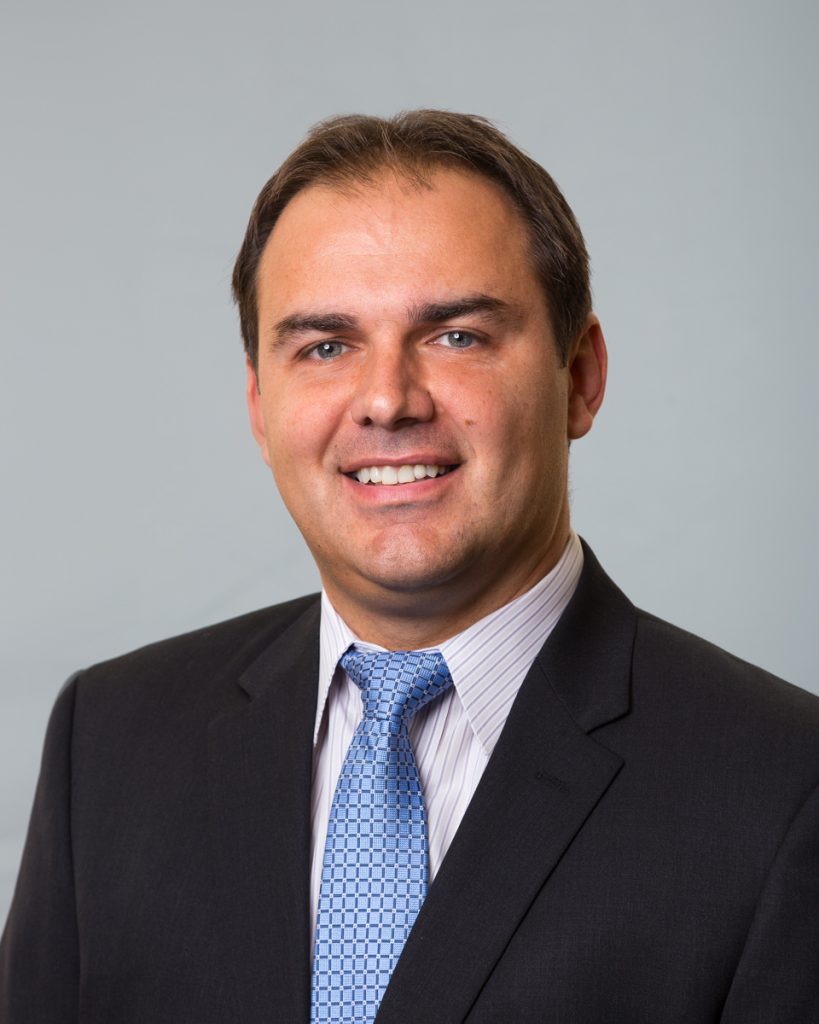 Romulus Avram
Senior Research Director
Mr. Avram joined Meridian in 2006 and currently serves as a Senior Vice President in the company's Iselin, NJ office. He is responsible for the management of all data and research in the New Jersey, Florida, and Ohio offices, with primary duties including supervising research projects, preparing reports, and managing lead distributions.
Prior to joining Meridian, Mr. Avram was a Research Analyst at International Flavors and Fragrances, where he was responsible for the systematic collection and processing of information. Prior to joining IFF, Mr. Avram spent 3 years at BAT–Romania as a Regional Sales Manager.
Mr. Avram holds a bachelor's degree in management from Babes-Bolyai University and a Master of Business Administration from Monmouth University.