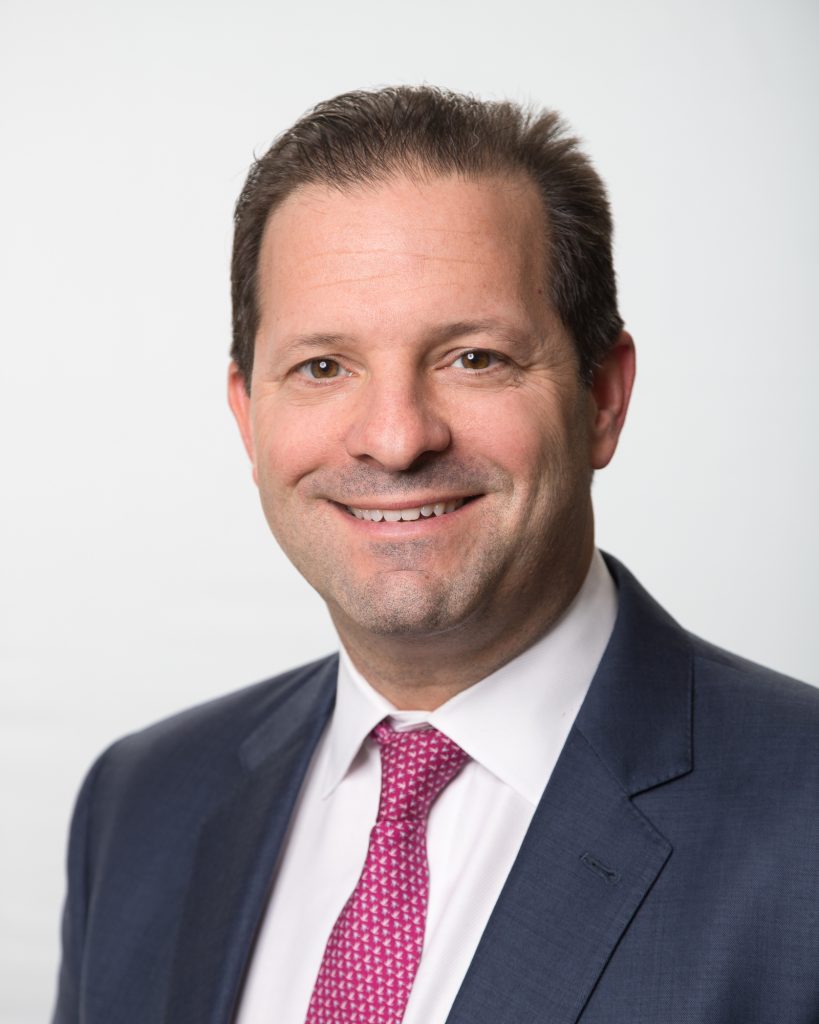 Roger Anscher
Chief Operating Officer
Mr. Anscher joined Meridian in July 2017 and serves as the company's Chief Operating Officer, overseeing the legal, finance, information technology, human resources, data analytics, facilities and marketing functions of the firm.
Prior to joining Meridian, Mr. Anscher has overseen the full-scale operations at three asset management firms. He served as Chief Operating Officer at Ramius, and as Chief Operating Officer, General Counsel and Chief Compliance Officer at Equinox Partners. Across those firms, he drove successful operations transformation to state of the art systems, implemented key policies and procedures, set up new offices, built and strengthened infrastructure, technology capabilities and managed legal and finance functions. Prior to those roles, Mr. Anscher was a corporate attorney at Stroock & Stroock & Lavan, LLP as well as a staff accountant at KPMG.
Mr. Anscher holds a B.S.M in accounting and finance from Tulane University and a J.D. from the Benjamin Cardozo School of Law. He is both a member of the New York State Bar and a CPA.