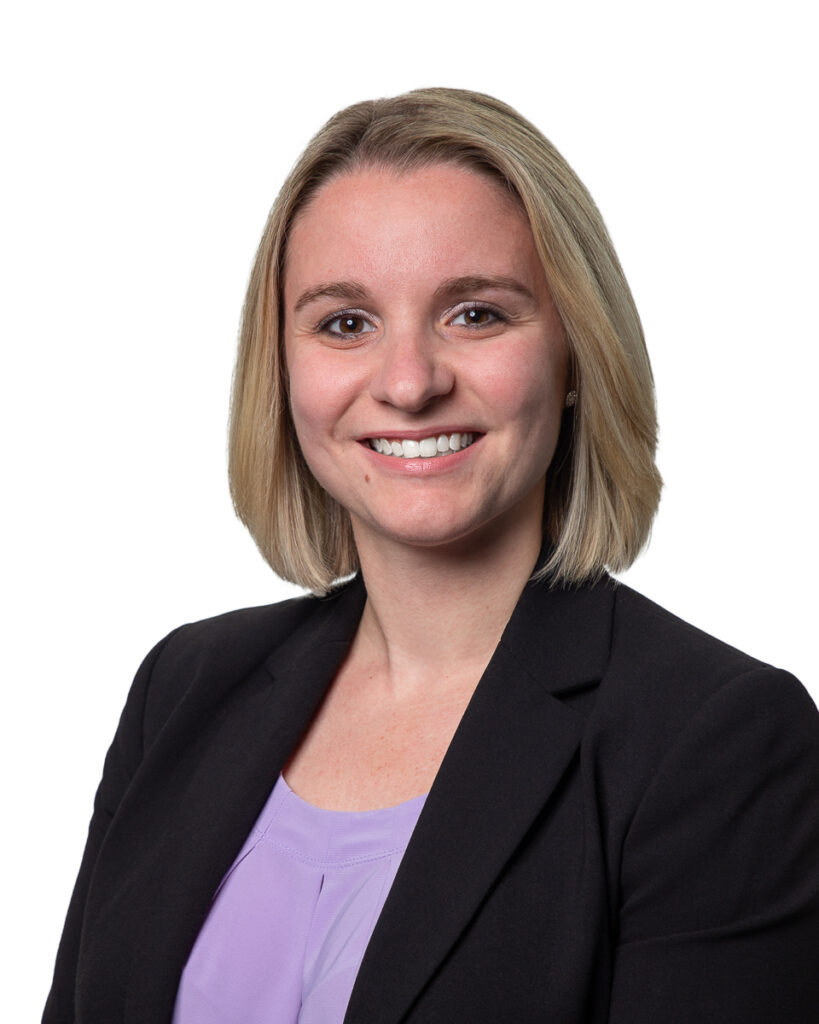 Robin Wenstrom
Marketing Associate
Ms. Wenstrom joined Meridian in 2021 and currently serves as a Marketing Associate in the company's New York office. She is a specialist in the sale of multifamily, mixed-use, retail, and development properties throughout New York City.
Prior to joining Meridian, Ms. Wenstrom was an Administrative Assistant at Goldman Sachs where she helped rollout the departmentwide cloud system, maintained various updates for the entire Legal Department, and managed the day-to-day tasks of a dozen attorneys. Prior to joining Goldman, Ms. Wenstrom was a college student who spent her breaks working as an office assistant for Medical Documentation, Inc.
Ms. Wenstrom holds a Bachelor of Science in Business Administration with a concentration in Marketing from Towson University.