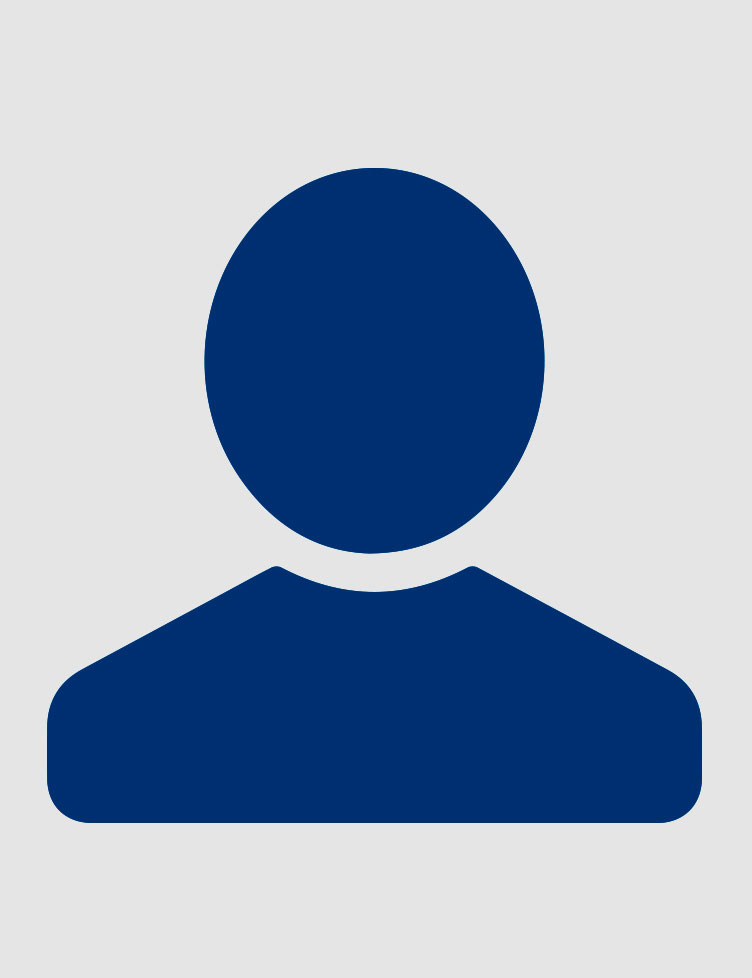 Robert Herzka
Associate
Mr. Herzka joined Meridian in 2022 as an associate in the New York office responsible for the underwriting and placement of loans nationwide across property types, including multifamily, office, and retail.
Prior to joining Meridian, Mr. Herzka was an associate on the capital markets team at Greystone & Co., assisting private equity firms with their financing needs across the capital stack. Over two years, Mr. Herzka's capital introductions provided clients with preferred and joint venture equity totaling over $1 billion in transaction volume. Previously, he spent two years working in the healthcare management industry.
Mr. Herzka completed his MBA from New York University's Stern School of Business in 2019 with a concentration in Finance and earned his bachelor degree in business from Fairleigh Dickinson University.