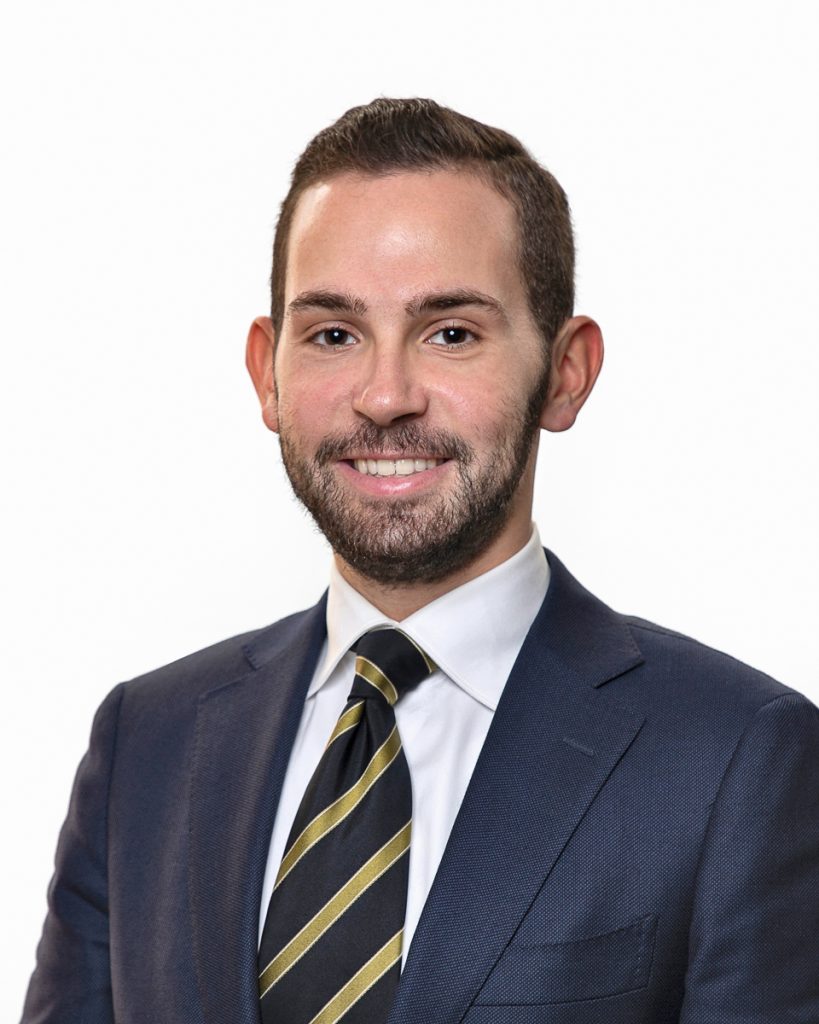 Reuben Hedaya
Associate
Mr. Hedaya joined Meridian in 2018 and currently serves as an Associate in the company's New York City headquarters. He is responsible for the origination and placement of loans across a broad array of property types including multifamily, office, industrial, and hospitality with a focus on the Midwest and East Coast.
Mr. Hedaya specializes in acquisition and construction financing and the refinance of properties where there is room to adjust loan terms to better meet his clients' current business plans.
Prior to joining Meridian, Mr. Hedaya was a student at New York University's Schack Institute, where he served as a Vice President of the Real Estate Club, arranging tours of some of New York's high profiles developments. While in college, Mr. Hedaya worked in many capacities of real estate, including acquisitions for a private equity firm based in New York.
Mr. Hedaya received a Bachelor of Science in Real Estate in 2018, having made the Dean's List for academic excellence his junior year.
Mr. Hedaya is the founder of a local initiative, Get Out & Play, which was created to promote activity and healthy habits amongst the youth in his community.