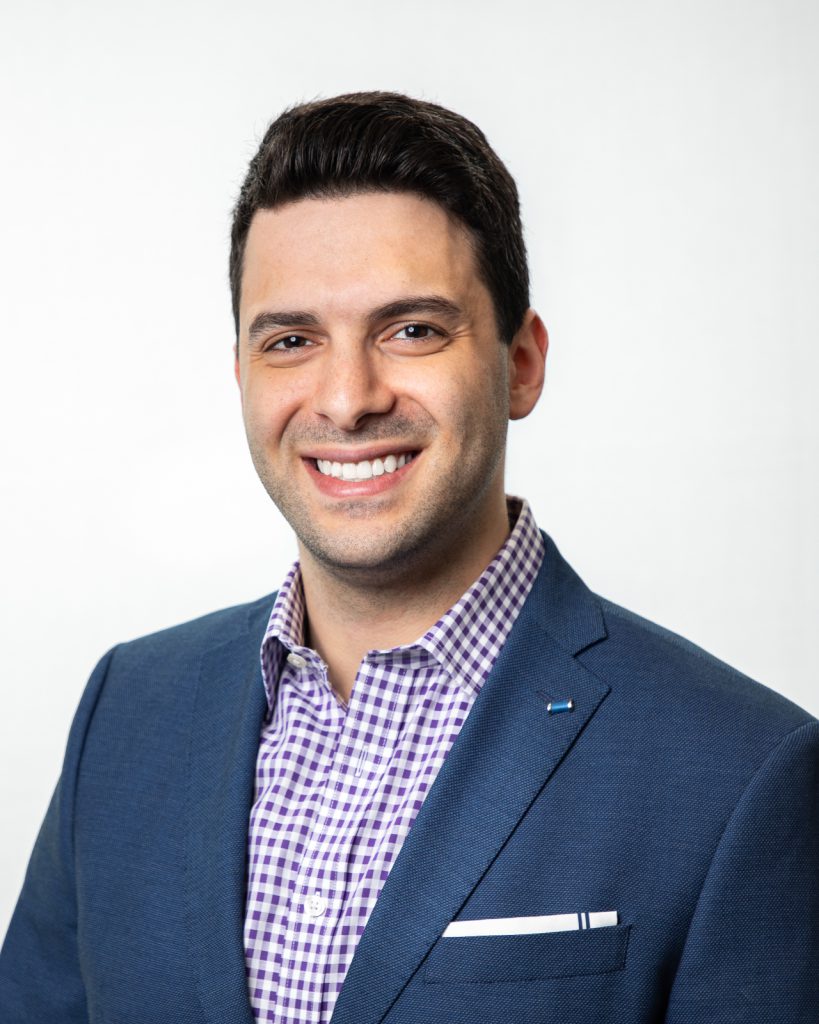 Rafi Sod
Vice President
Mr. Sod joined Meridian in 2020 and currently serves as Vice President of Lender Relationships on the Senior Housing and Healthcare team in the company's New York City headquarters. He is responsible for managing and deepening Meridian's lender relationships in the Senior Housing and Healthcare space in addition to cultivating new relationships.
Prior to joining Meridian, Mr. Sod managed new business and client relationships and was responsible for the underwriting and pricing of healthcare loans at Monticello Asset Management. Previously, he was a loan originator at a boutique senior housing and healthcare finance company where he was also responsible for the origination, underwriting, and placement of loans.
Since he began his career in real estate finance in 2016, Mr. Sod has negotiated more than $2 billion in transaction volume across the United States.