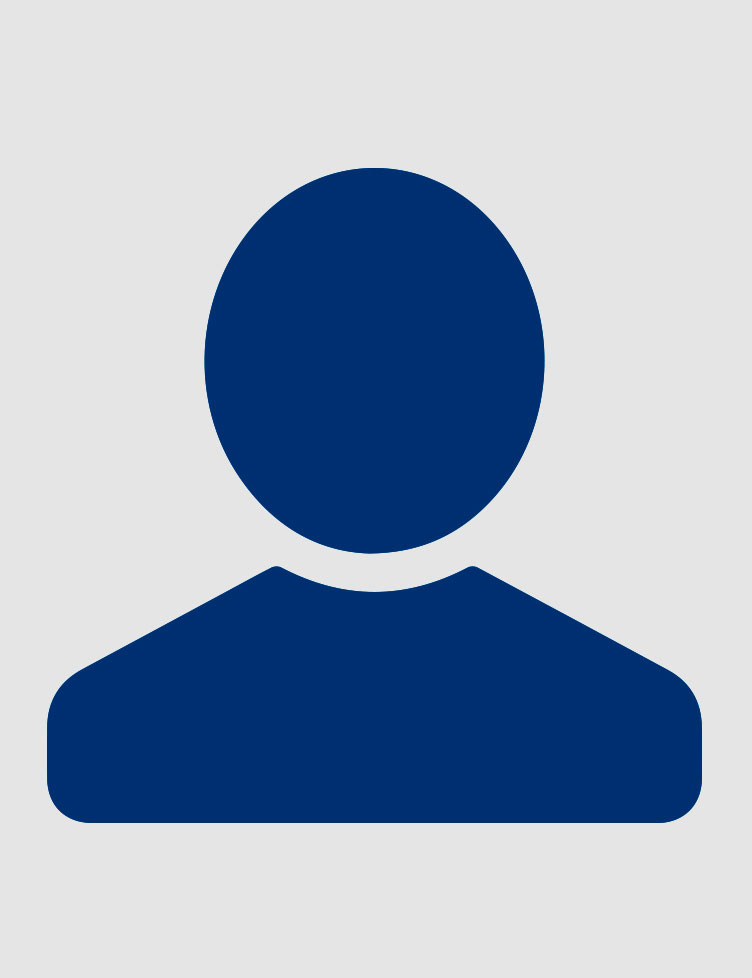 Rachel Ehrenkranz
Senior Accountant
Ms. Ehrenkranz joined Meridian in September 2021 and currently serves as a Senior Accountant in the company's New York City headquarters.
Prior to joining Meridian, Ms. Ehrenkranz was a Senior Accountant at Citrin Cooperman for four years.
Ms. Ehrenkranz holds a Bachelor of Liberal Arts degree from Thomas Edison State University and a Master of Science from Fairleigh Dickinson University.