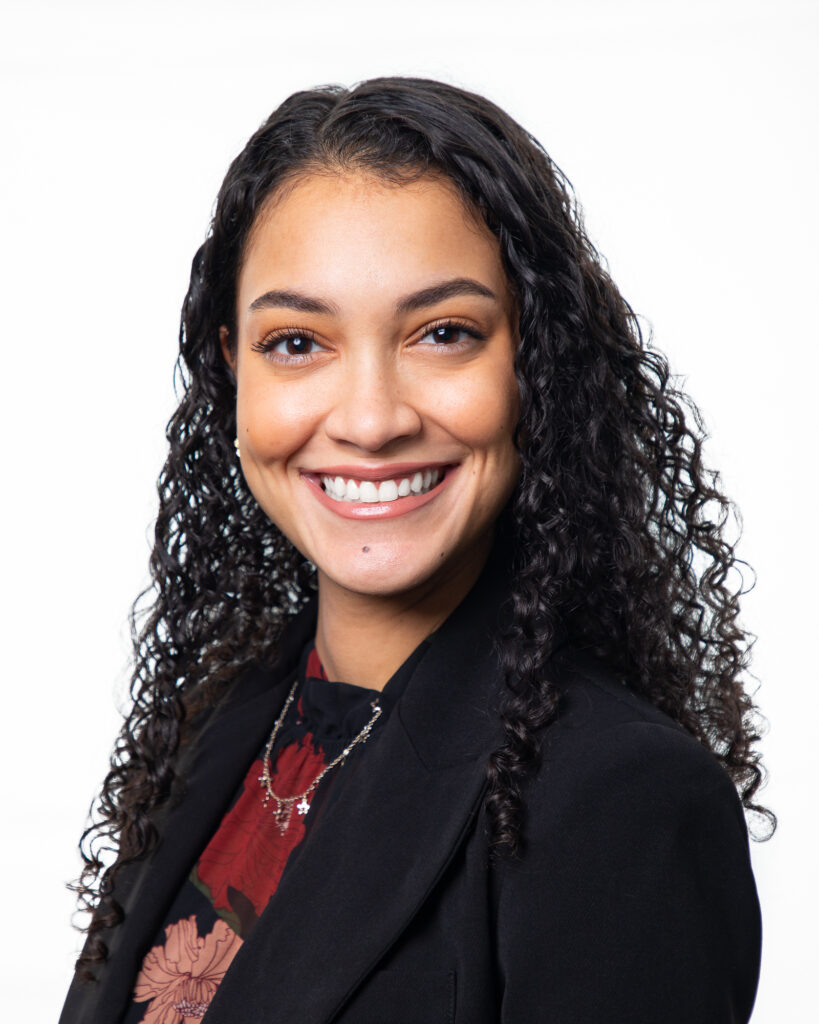 Patricia Binagi
Executive Assistant
Patricia Binagi joined Meridian in December of 2022. She currently serves as an Executive Assistant to the President, Yoni Goodman at Meridian's New York office.
Before joining Meridian, Ms. Binagi was an Executive Assistant and Office Manager at Lafayette Square LLC in Miami, Florida. At Lafayette Square, Ms. Binagi supported the Chief of Staff and Head of Origination primarily while also offering support to various company departments. Ms. Binagi worked 2 years at Banco Do Brasil Securities where she began as an Administrative Assistant and later becoming a Financial Executive Assistant to various Brokers.
Ms. Binagi holds a Bachelor of Business Administration and Management with a minor in Portuguese from CUNY City College of New York.