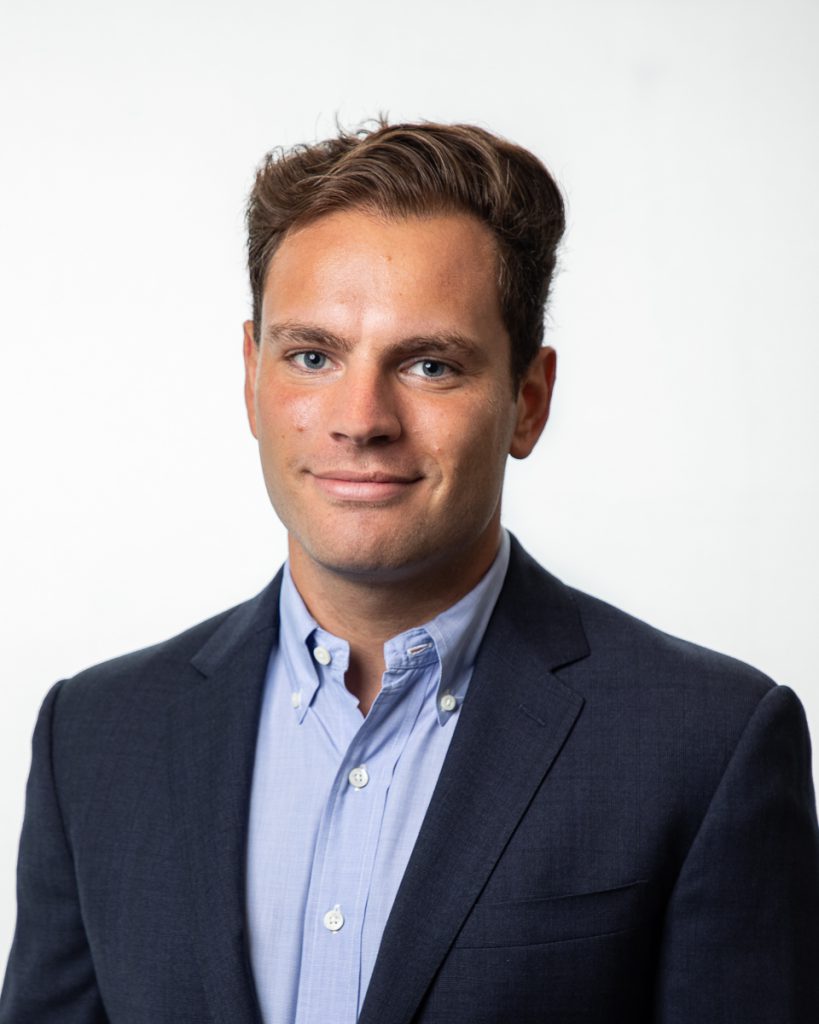 Noah Schulman
Associate
Noah Schulman joined Meridian in 2021 and currently serves as an Associate in the company's New York City headquarters. Mr. Schulman is responsible for the origination and placement of loans across a broad array of property types, including multifamily, office, and retail.
Prior to joining Meridian, Mr. Schulman was an acquisition associate at Basser-Kaufman, where he managed real estate holdings and sourced acquisitions of shopping centers. Previously, Mr. Schulman spent two years as a broker at Ripco Real Estate.
Over the course of his career, Mr. Schulman has had the opportunity to develop detailed business plans for executive team approval, including modeling of financial projections with detailed capital and operating budgets. He has also performed acquisition due diligence including the review of leases, financial conditions, historical property operating results, financial assumptions and other information.
Mr. Schulman holds a bachelor's degree in sociology from the University of Maryland, College Park with a minor in real estate development. He is also a part of a nonprofit organization called Experience Camps. Experience Camps provides grieving children who have lost an immediate family member an opportunity to go to a one-week free camp.