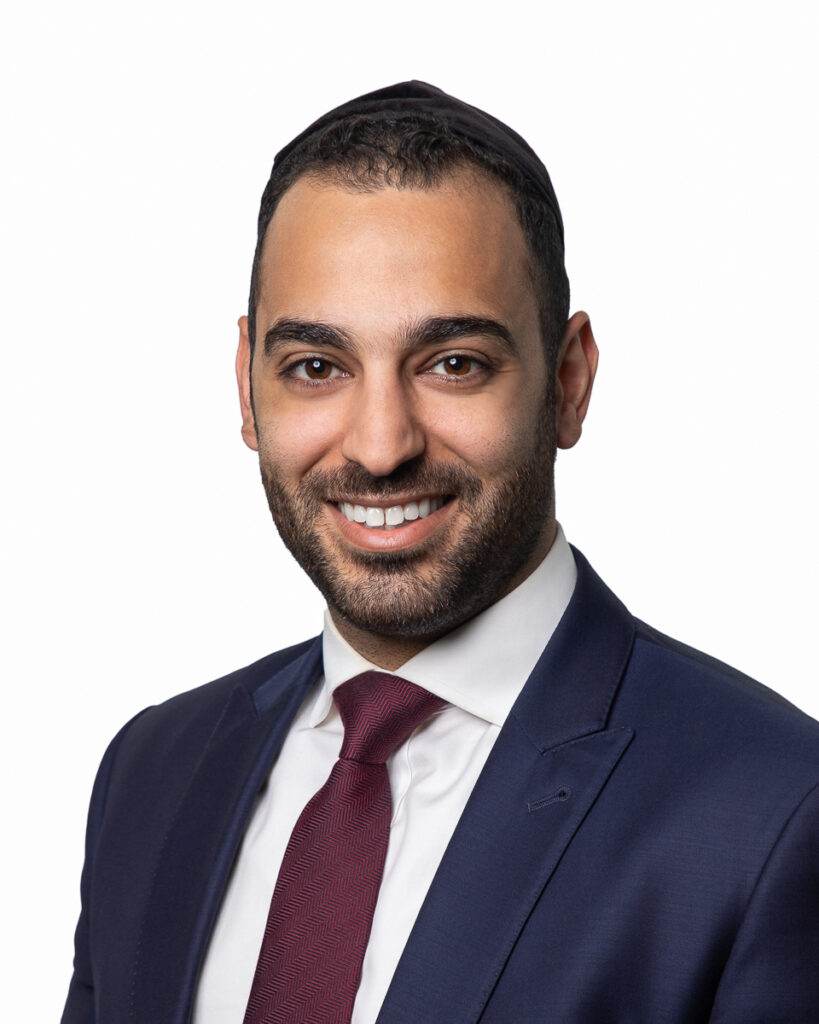 Mordechai Samoohy
Associate
Mr. Samoohy joined Meridian in 2022 and currently serves as a loan originator in the company's New York City office. He is responsible for the origination and placement of loans across a broad array of property types, including multifamily, office, and retail in locations in the Tri-State area.
Prior to joining Meridian, Mr. Samoohy was a Broker at Compass, Inc. where he managed sales and leasing in Manhattan and Brooklyn. Prior to joining Compass, Mr. Samoohy spent three years at LG Fairmont and helped to expand a boutique firm based in Tribeca to Harlem and Washington Heights.
Over the course of his career, Mr. Samoohy has negotiated more than $100M in sales covering condominiums, cooperatives, single and multifamily properties across NYC.
Mr. Samoohy holds a degree in business administration from Baruch College and Benei Levi Rabbinical College. He is also a board member the Jewish Center of Roslyn.