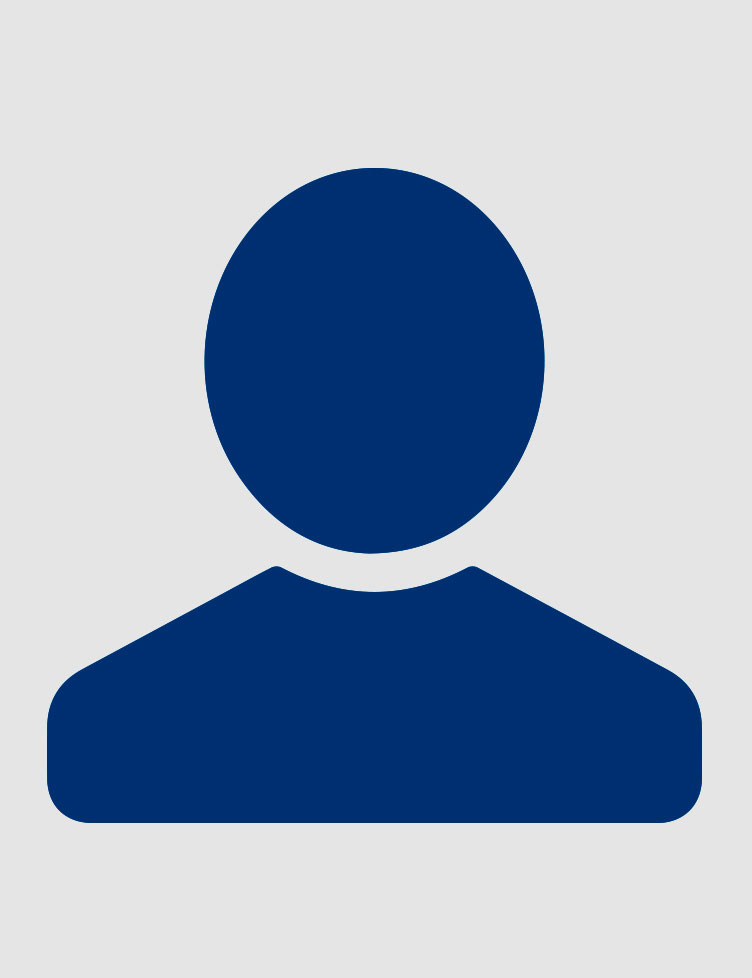 Monica Sandler
Executive Assistant
Ms. Sandler joined Meridian in 2021 and currently serves as an Executive Assistant to Ralph Herzka in the company's New York office.
Prior to joining Meridian, Ms. Sandler was an Executive Assistant and Office Manager at Atalaya Capital Management LP where she assisted the COO and various other team members. Prior to joining Atalaya, Ms. Sandler spent 1 year at Ariel Investments and 3 years at TPG-Axon. 
Ms. Sandler holds a Bachelor of Science from the University of Hartford majoring in Marketing as well Economics.