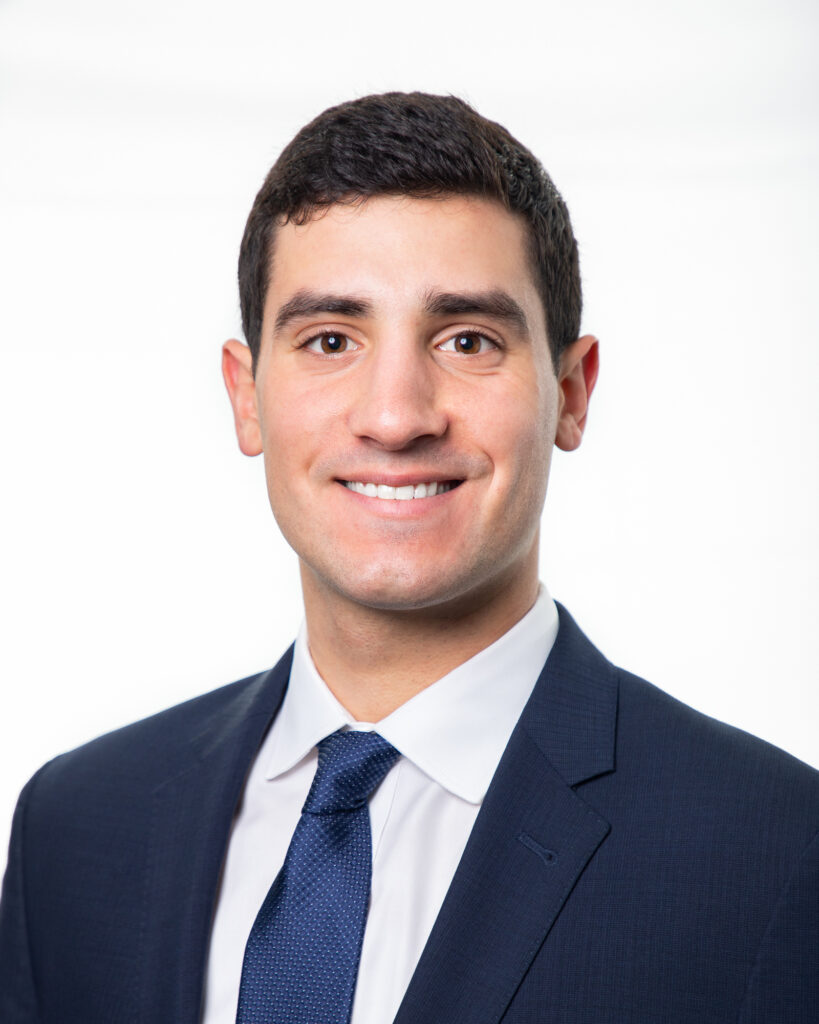 Mitchell Levine
Analyst
Mr. Levine joined Meridian in 2022 and currently serves as an Investment Analyst in the company's New York office. He eager to learn and become a specialist in the sale of multifamily, mixed-use, retail, and development properties throughout New York City.
Prior to joining Meridian, Mr. Levine was a Financial Analyst at LivCor where he served on the financial reporting team, responsible for reporting and conducting analysis on a multifamily portfolio of over 130,000 units and supporting Blackstone with intricate financial analysis.
Mr. Levine holds a Bachelor's degree in Real Estate and Urban Land Economics from The University of Wisconsin-Madison.