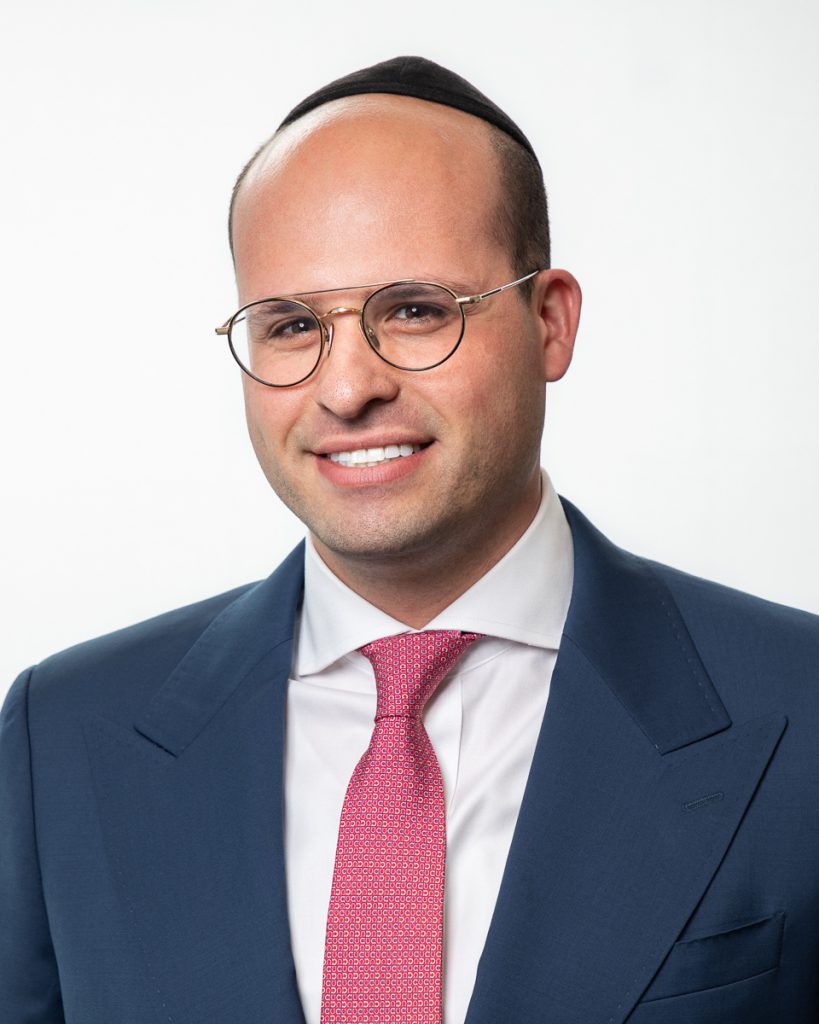 Michael Schoenbrun
Vice President
Mr. Schoenbrun joined Meridian in 2020 and currently serves as an Associate in the company's New York City headquarters on the middle market investment sales team. He is a specialist in the sale of multifamily, mixed-use, industrial, retail, and development properties throughout New York City as well as nationally.
Prior to joining Meridian, Mr. Schoenbrun was head of acquisitions and director of operations for Massri Capital. He led a team that facilitated the acquisitions of more than 200 multifamily properties and portfolios across New York.
Mr. Schoenbrun is a licensed real estate salesperson in New York and a member of REBNY.