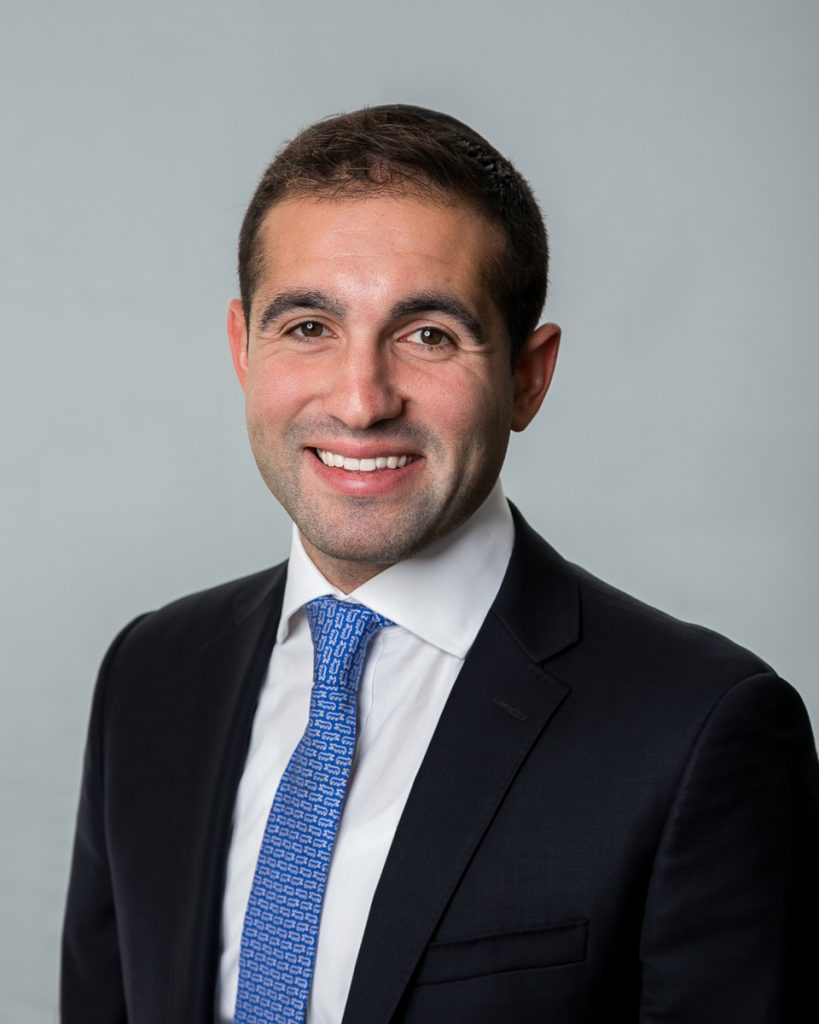 Michael Helmreich
Vice President
Mr. Helmreich joined Meridian in 2013 and currently serves as a Vice President in the company's New York City headquarters. He is responsible for the origination and placement of loans across a broad array of property types, including multifamily, office, and retail in locations including the New York Tri-State area.
Prior to joining Meridian, Mr. Helmreich was a Certified Public Accountant at Deloitte, where he spent three years as a Senior Tax Consultant in the financial services sector.
Over the course of his career, Mr. Helmreich has closed more than $2 billion in financing covering multifamily, office, retail, industrial, construction, and other property types across the United States.
Mr. Helmreich is a Certified Public Accountant and graduated from Excelsior College with a bachelor's degree in liberal arts with a concentration in accounting from Touro College.