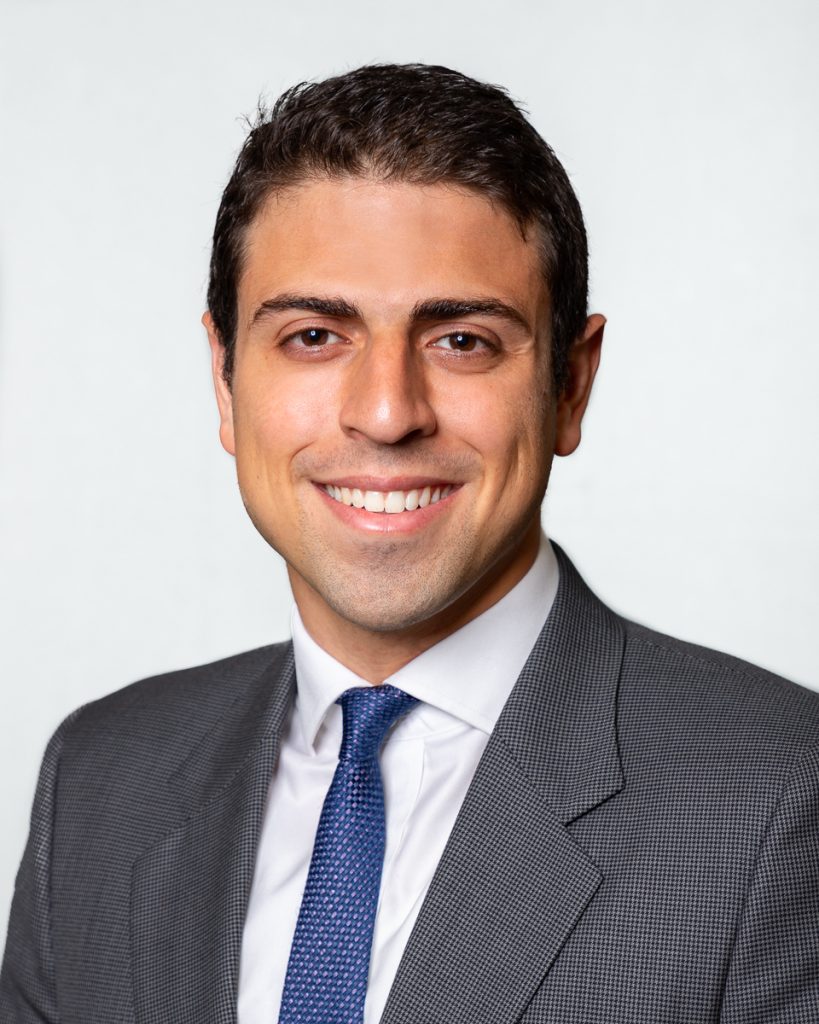 Meyer Ovadia
Associate
Meyer Ovadia joined Meridian in 2018 and currently serves as an Associate in the company's Iselin, NJ office. He is responsible for the underwriting and placement of loans across a broad array of property types, including multifamily, office, retail, hospitality, and industrial assets in New York City and throughout the United States.
Prior to joining Meridian, Mr. Ovadia was an analyst at The Blackstone Group where he helped manage investment vehicles, particularly in respect to their credit facilities, FX exposure, cash management, and lender portfolio covenants.
Mr. Ovadia has been involved in the negotiation and placement of more than $1.2 billion in financing since joining Meridian.
Mr. Ovadia holds a Bachelor of Business Administration with a major in finance and investments from Baruch College.