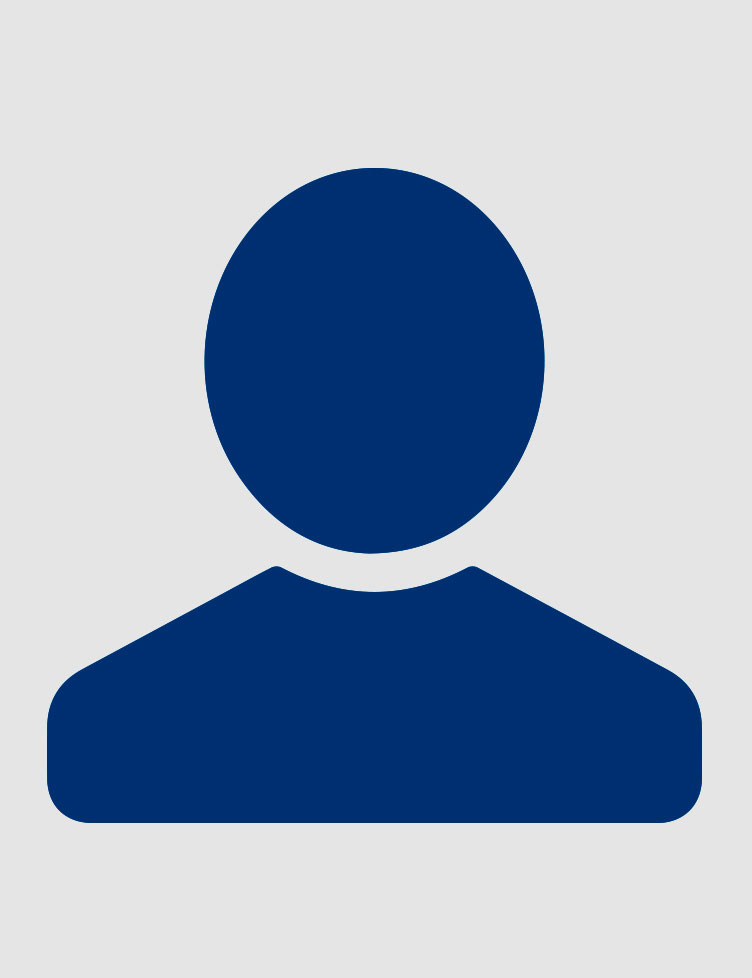 Matthew Stone
Associate
Mr. Stone joined Meridian in 2022 and currently serves as an Associate in the company's Midtown office. He specializes in leasing of retail assets in New York City.

Prior to joining Meridian, Mr. Stone was a Development Team Intern for Wake Forest Athletics where he evaluated the advancement of fundraising and analyzed the various allocations of funding to the department. He was a Market Research Consultant for the Ambassadors Company where he consulted companies on effective marketing tactics for their product features or services.

Mr. Stone holds a Bachelor's Degree in Economics from Wake Forest University in May 2022.