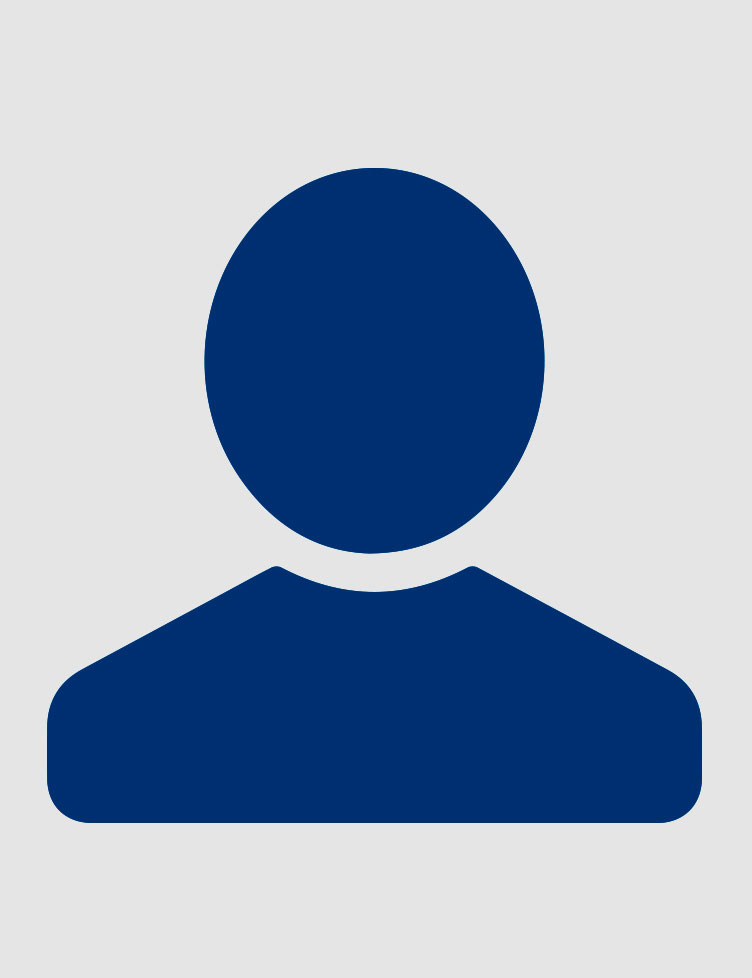 Matt Mastrocola
Senior Vice President
Mr. Mastrocola joined Meridian in 2023 and currently serves as a Senior Vice President in the company's New York City headquarters. He is responsible for the placement of loans for many of Meridian's largest and most long-standing clients. Mr. Mastrocola is a multifamily and agency-lending specialist who transacts nationally. Matt has managed/structured/originated over $10 billion in multifamily debt throughout his career.
Prior to joining Meridian, Matt was a Vice President at Arbor Realty Trust where he managed production for some of Arbor's most active clients. Matt kickstarted his career in commercial real estate at Arbor in 2015 as an analyst and progressed through a variety of front office positions throughout his tenure. He spent the majority of his career within the world of agency production but also has extensive experience within the structured finance/bridge space.
Mr. Mastrocola received his B.S. in Marketing with a finance minor from Providence College.