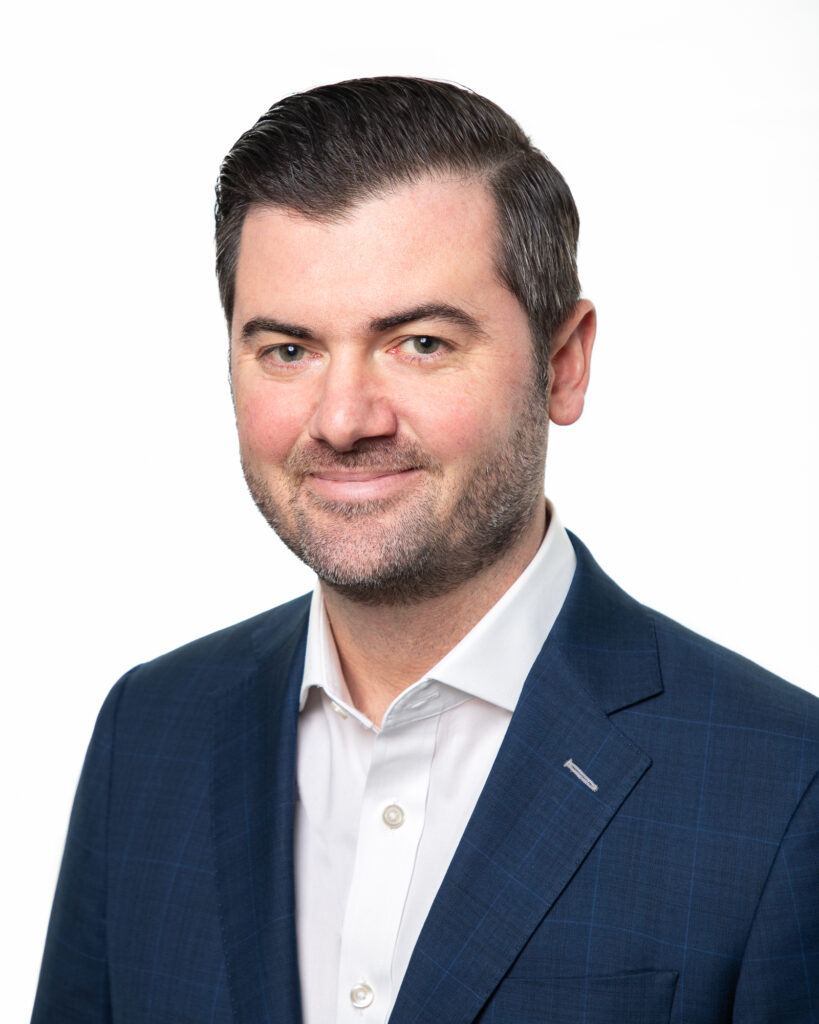 Matt Buggenhagen
Managing Director
Mr. Buggenhagen joined Meridian in 2022 and currently serves as a Managing Director in the company's New York office. He is responsible for the origination and placement of loans across a broad array of property types, including multifamily, office, retail and industrial in locations including NYC, Long Island, New Jersey, Florida, Texas & California, specializing in Acquisition, Construction, Renovation, and Permanent Financing.
Prior to joining Meridian, Mr. Buggenhagen spent 15 years at TD Bank, most recently as a Senior Vice President and Group Head, where he managed a team of commercial bankers and ran the largest regional commercial real estate portfolio in the Bank.
Over the course of his career, Mr. Buggenhagen has negotiated more than $2 billion in financing covering—Multifamily, Office, Retail, Industrial, and other property types across the United States.
Mr. Buggenhagen holds a BS in Accounting from The University of North Carolina at Charlotte.