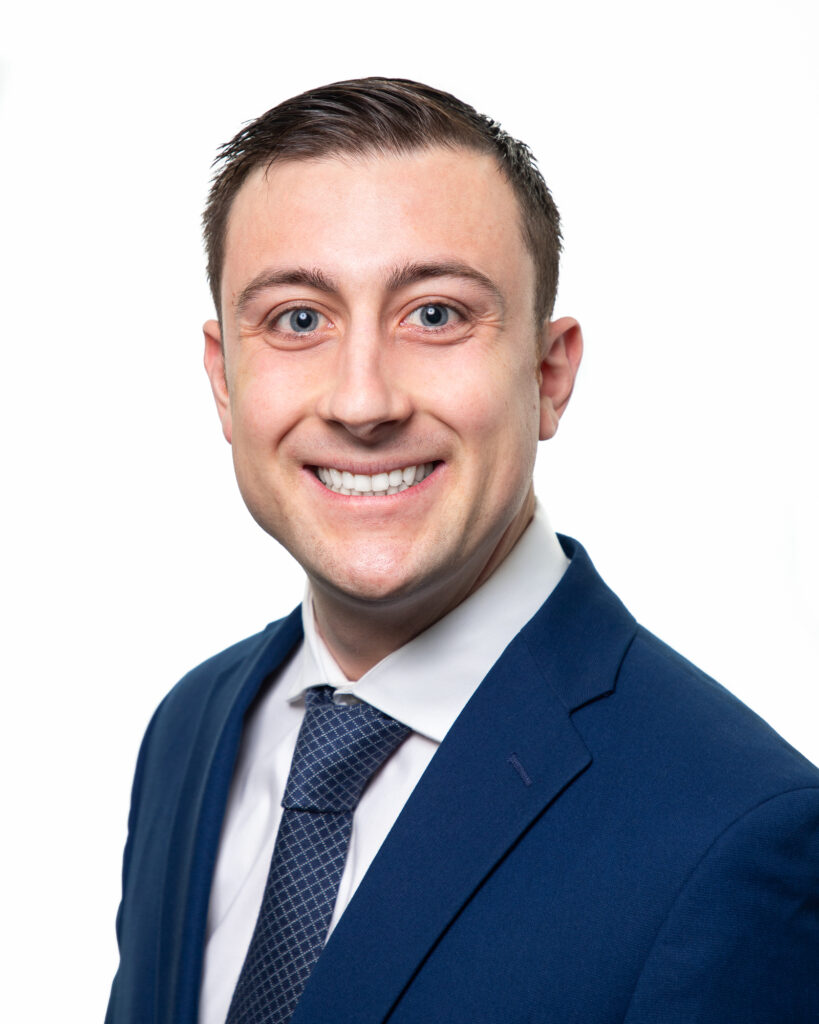 Luke Rizzo
Associate
Mr. Rizzo joined Meridian in 2022 and currently serves as an Associate in the company's New York City Midtown headquarters. He is responsible for sourcing and underwriting mid-market deals for a variety of asset classes including multifamily, mixed-use, retail, development, and office transactions throughout the U.S.
Mr. Rizzo provides a unique perspective through his experience at Fortress Investment Group wherein he managed a residential mortgage portfolio and headed acquisitions for Adoor LLC, a Fortress subsidiary single-family rental fund. In the first 8 months Luke acquired 2,500 homes throughout 19 markets.
Prior to joining Fortress, Mr. Rizzo worked on the Institutional Sales Desk at Joseph Gunnar facilitating small and mid-cap equity offerings.
Over the course of his career, Mr. Rizzo has transacted 12 Initial Public Offerings, while overseeing $2 million of investor equity, and managed $6 billion of residential mortgages and single-family homes. Mr. Rizzo holds a bachelor's degree in finance from Fairfield University's Dolan School of Business.