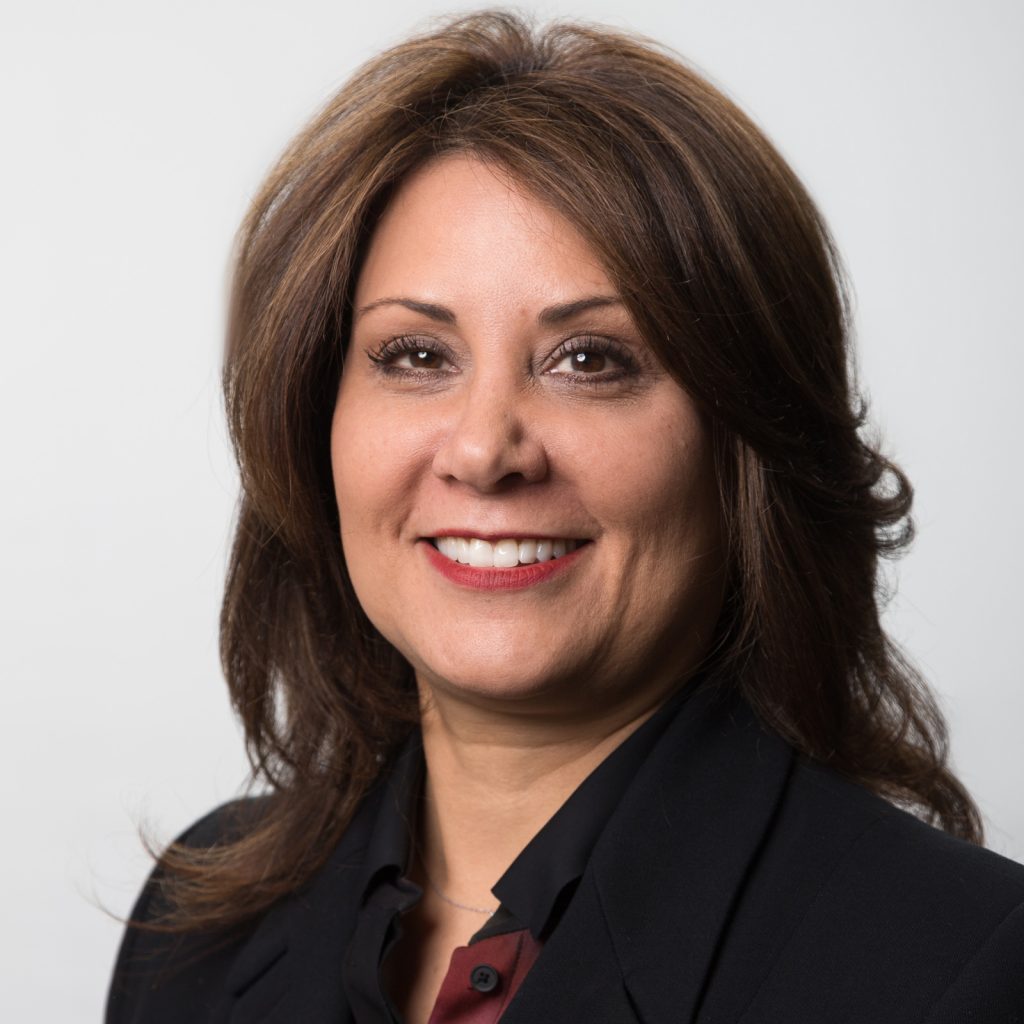 Lisa Kearney
Head of Human Resources
Ms. Kearney joined Meridian Capital Group in 2017 as head of the firm's human resources department, where she guides and supports Meridian's offices nationwide on all HR matters. Ms. Kearney also works closely with senior management to effectively communicate company values, driving a culture of service, professionalism, and performance excellence.
Prior to joining Meridian, Ms. Kearney served as a Managing Director and Head of Human Resources at MSD Capital, where she operated as an HR consultant and strategic advisor on all management, business, and leadership initiatives. Prior to joining MSD Capital, Ms. Kearney served as a Director and Business Partner at Morgan Stanley, where she was responsible for 1,500 employees globally.
Ms. Kearney holds a Bachelor of Science degree in Business Administration from Villanova University.