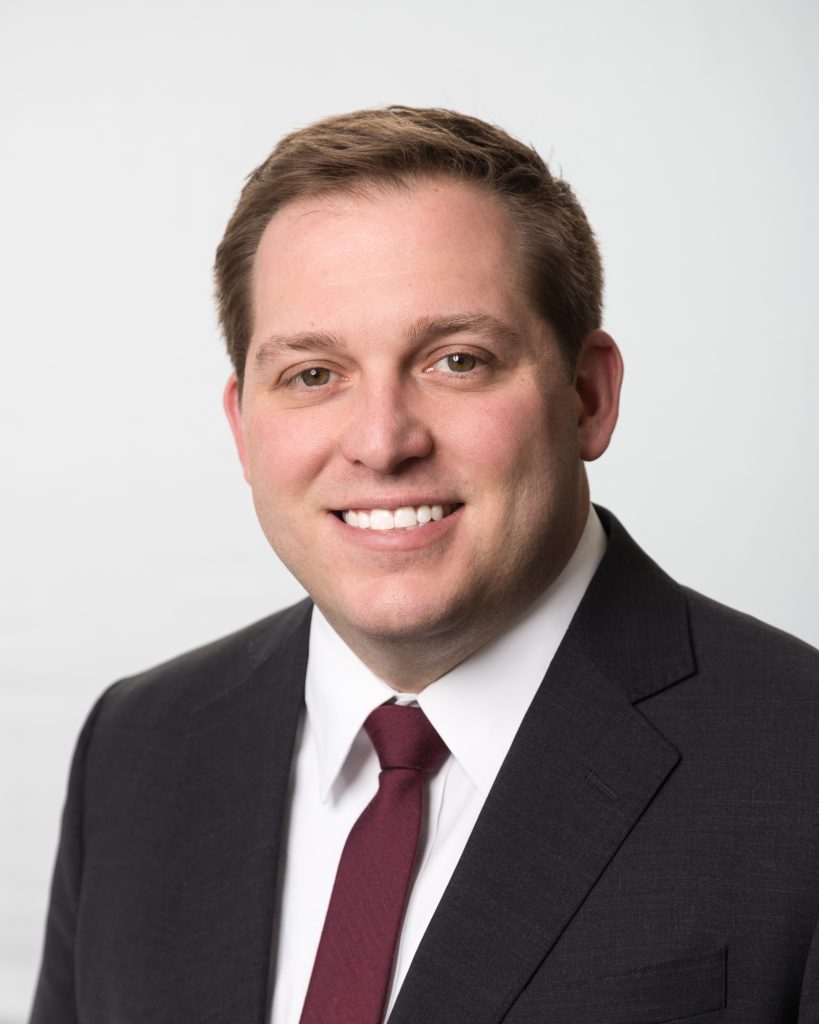 Kyle Raffo
Vice President
Mr. Raffo joined Meridian in November 2017 and is a Vice President in the company's downtown office. He is responsible for the placement of loans across a broad array of property types, including multifamily, office, and retail across the United States, with a primary focus in the North East.
Prior to joining Meridian, Mr. Raffo was a Director of Real Estate at Hudson's Bay Company where he was an asset manager for HBC's 40 million square foot real estate portfolio and conducted due diligence efforts on potential M&A projects, including a full analysis of the proposed acquisition's real estate portfolio. Prior to joining Hudson's Bay, Mr. Raffo spent over 2 years as a Vice President at Park Bridge Financial, a commercial real estate finance advisory firm, and over 7 years as a commercial leasing/sales broker at The Garibaldi Group.
Over the course of his career, Mr. Raffo has placed more than $4.0 billion in financing covering Multifamily, Office, Retail and Industrial across the United States.
Mr. Raffo holds a BA in Political Science from Villanova University and a Master of Science in Real Estate from New York University.