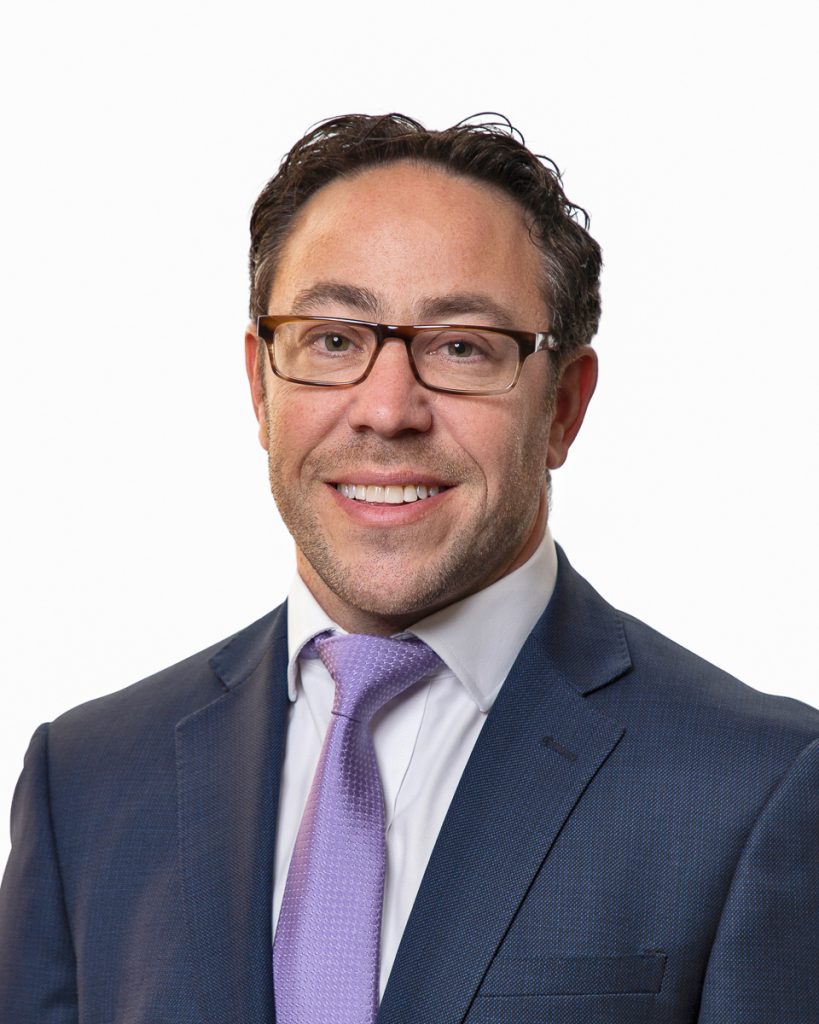 Kovi Elkus
Senior Vice President
Mr. Elkus joined Meridian in February 2010 and currently serves as a Senior Vice President in the company's Los Angeles office. He is responsible for the origination and placement of loans across a broad array of property types, including multifamily, office, retail, and industrial in locations including California, Arizona, Nevada, Texas, Washington, Virginia, and New York, among others.
Prior to joining Meridian, Mr.Elkus was a Market Research Analyst at REIS where he managed and compiled market research reports for real estate markets across the country. Prior to joining REIS, Mr. Elkus spent three years as a Real Estate Consultant and Asset Manager for Eurocom GRE where he conducted in depth analysis and due diligence of potential investment properties and provided ongoing reporting for principles on current assets. Mr. Elkus also worked at the National Australia Bank in the Personal Financial Services area providing financial advice on loans, account types, and other banking services.
Over the course of his career, Mr. Elkus has negotiated billions of dollars in financing covering multifamily, office, retail, industrial, and other property types across the United States. Notable financing transactions negotiated by Mr. Elkus include financing the purchase of T-Mobile's headquarters in Seattle as well as financing for tenants such as Google, Facebook, and many others.
Mr. Elkus holds a Business and Computing degree from the Royal Melbourne Institute in Technology in Melbourne, Australia, a Postbaccalaureate in Psychology from Yeshiva University in New York, NY, and he took a multitude of classes in a Masters of Real Estate from the NYU — Shack Institute of Real Estate and from UCLA.
Mr. Elkus is involved in charities throughout the country, some of which include the Juvenile Diabetes Research Foundation, ChaiLifeline, Tomchei Shabbos, and Christian Relief Services.