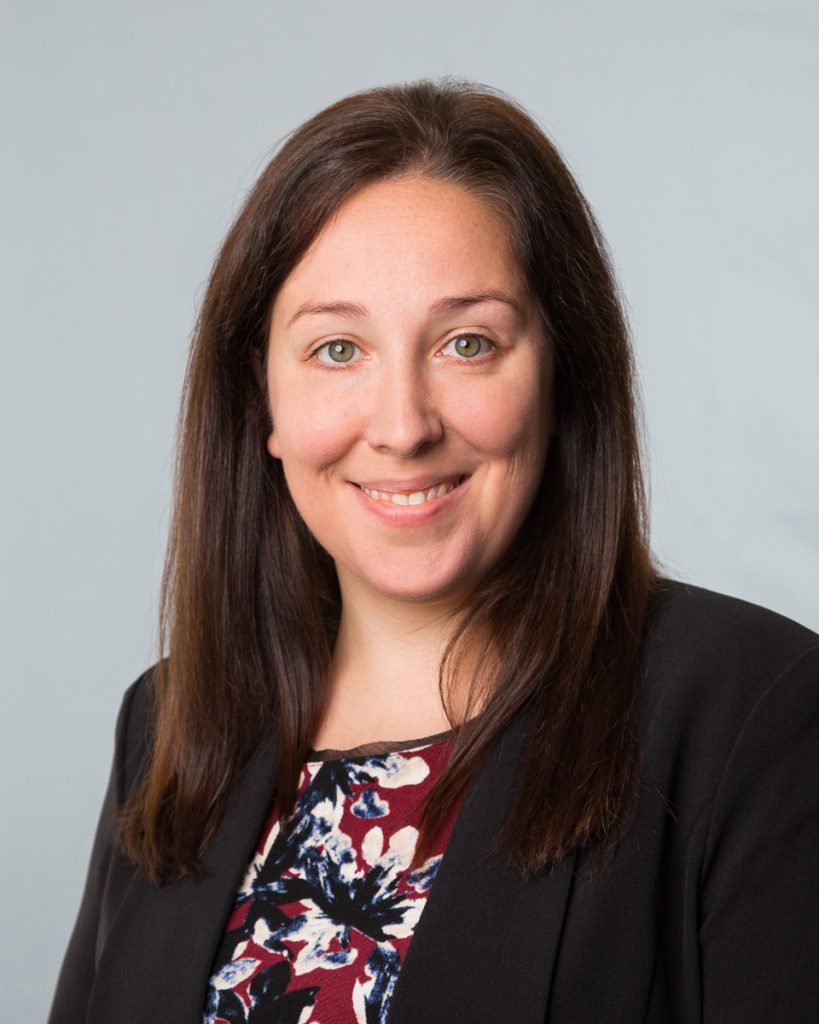 Kerry Brick (Chiantella)
Vice President
Ms. Brick joined Meridian in 2004 and currently serves as a Vice President in the company's New York City headquarters. She is responsible for the placement of loans across a broad array of property types, including multifamily, office, and retail, in locations including New York, New Jersey, Pennsylvania, and Florida.
Over the course of her career, she has worked on more than $10 billion in financings.
Ms. Brick holds an undergraduate degree in management from Siena College and a master's in accounting from Baruch College.