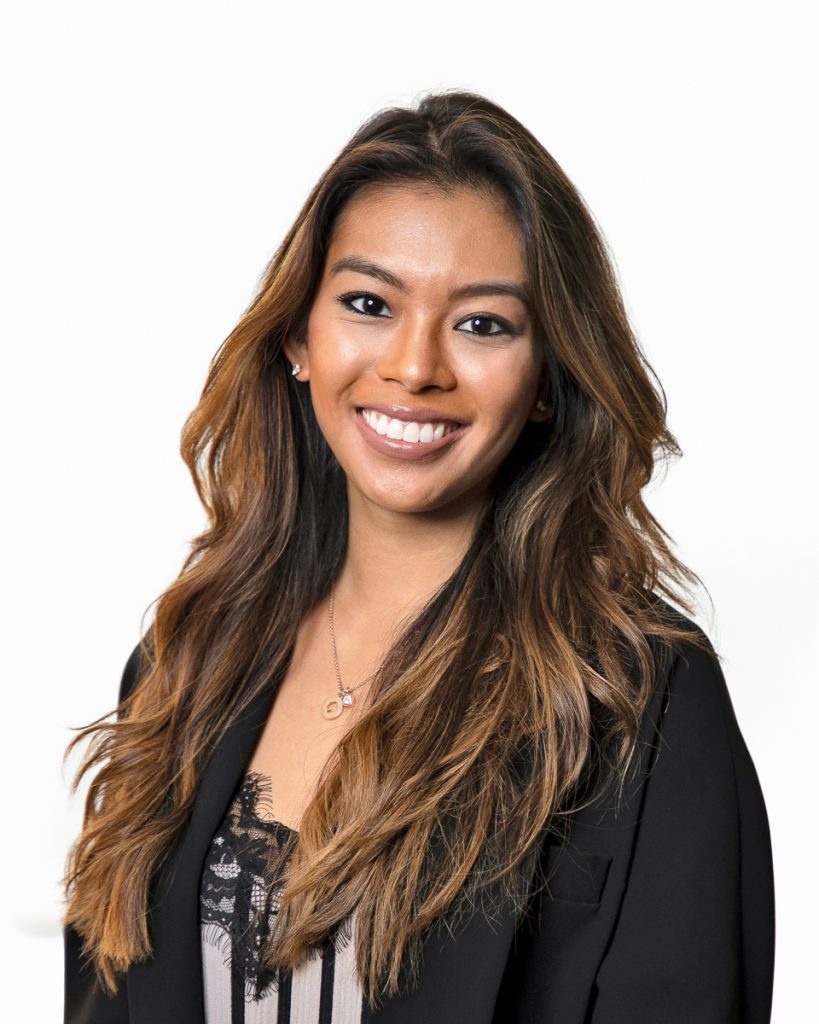 Kathryn Cruz
Marketing Associate
Ms. Cruz joined Meridian in 2018 and currently serves as an Associate focusing on marketing for investment sales in the company's Midtown office. She has assisted in the sale of multifamily, mixed-use, retail, and development properties throughout New York City.
Prior to joining Meridian, Ms. Cruz spent five years marketing for different sectors and industries including medical technology companies, restaurants, lifestyle and fashion brands.
Ms. Cruz holds a Bachelor's Degree with a focus in Marketing and Communications from Pace University.