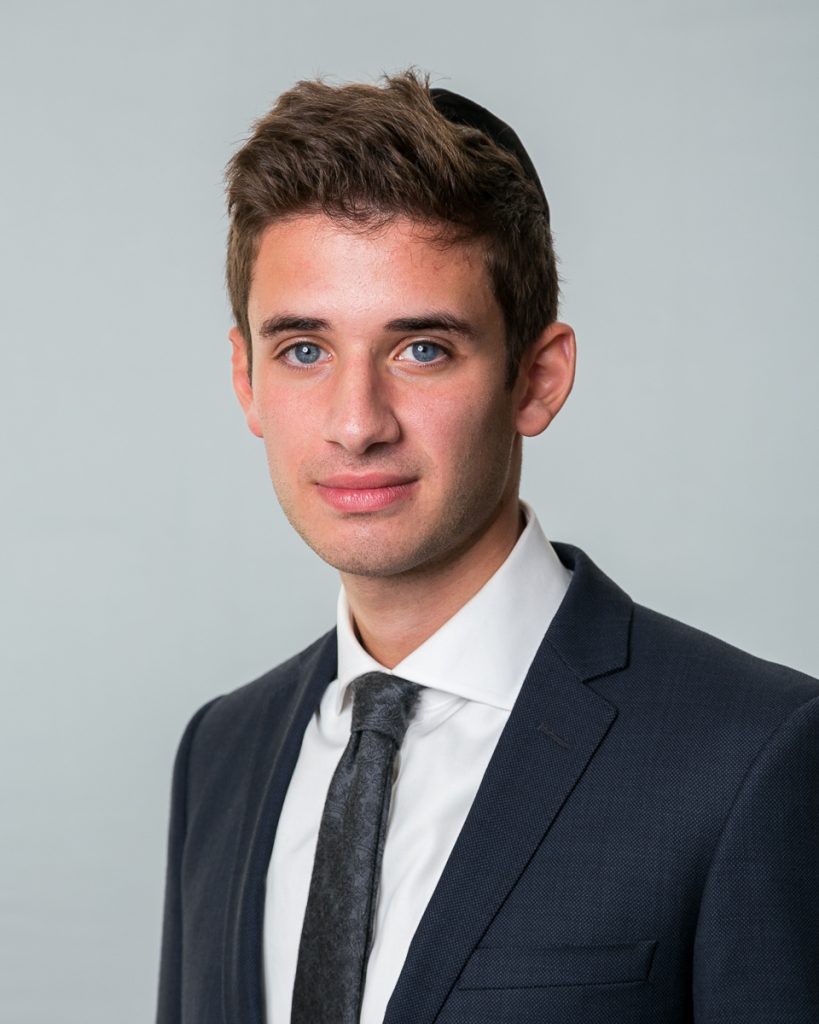 Yossi Koschitzki
Associate
Mr. Koschitzki joined Meridian in 2016 and currently serves as an Associate in the company's New York City headquarters.
Over the course of his career, Mr. Koschitzki has helped place and negotiate more than $2 billion in financing across a broad array of property types, including multifamily, industrial, office, and retail in locations throughout the country. He has also been active in all types of financing including, conventional Bank loans, CMBS, agency, construction, and SBA/Owner Occupied.
Mr. Koschitzki holds a B.S. in accounting from Touro College.