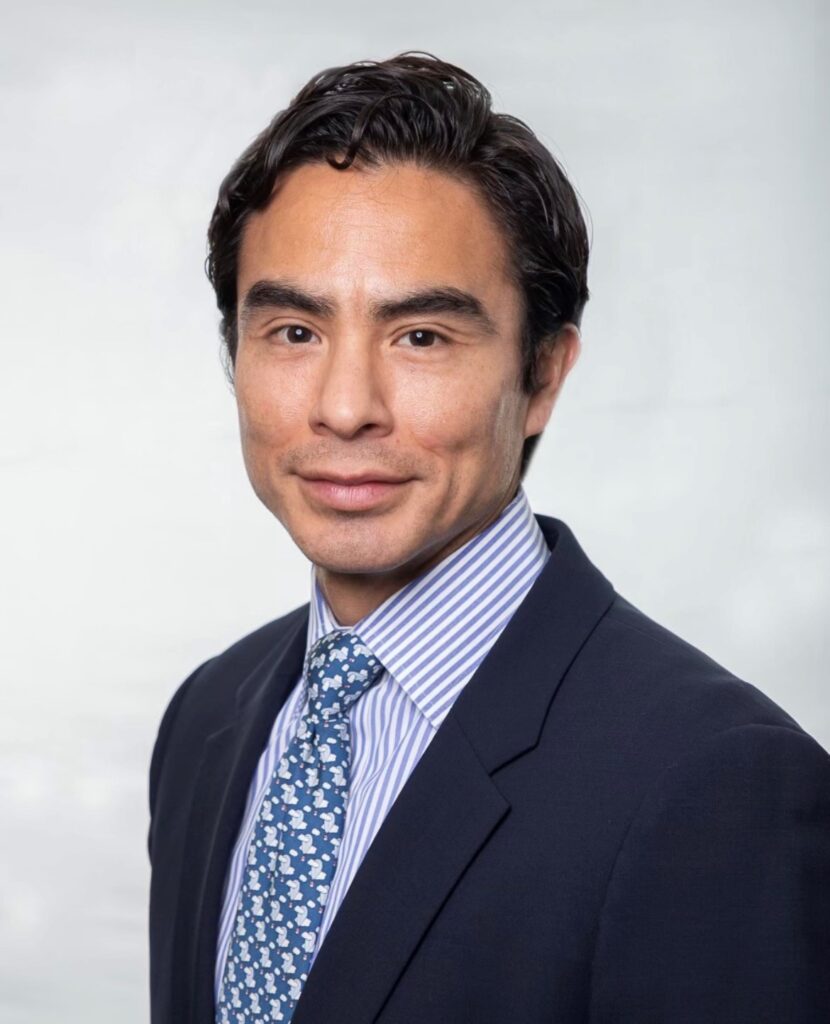 Jonathan Stern
Senior Managing Director
Mr. Stern is currently a Senior Managing Director at Meridian Capital Group, responsible for the firm's marketing and communications platforms. As a member of the management team, he also works closely with other senior executives at the firm to plan and execute business development and strategic initiatives. He originally joined Meridian as a Director in February 2010.
Mr. Stern joined Meridian from J.E. Robert Companies / JER Partners, where he was a member of the Capital Markets, Client Relations and Communications team. Prior to JER, Mr. Stern managed successful marketing campaigns for several real estate developments in New York. He has also held roles at Citigroup's Corporate and Investment Bank, covering the Technology, Media and Telecommunications sectors, as well as at The Citigroup Private Bank, where he worked in Global Marketing.
Mr. Stern holds an A.B. in Economics from Vassar College and is the President and a member of the Board of Governors of the Mortgage Bankers Association of New York, a co-chair and member of the ICSC New York Next Generation Committee, a member of Urban Land Institute's New York Program Steering Committee, a member of Jewish National Fund's Real Estate Cabinet and is involved with the Anti-Defamation League's NextGen Real Estate Committee.