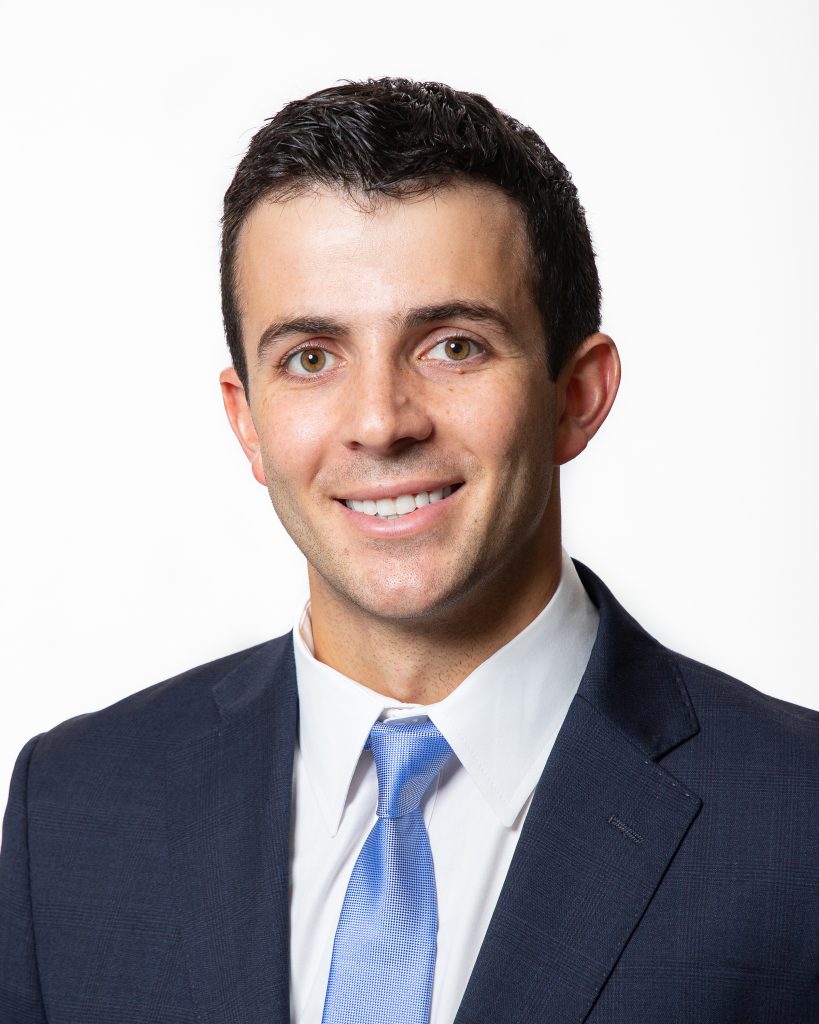 Jack Buckmelter
Associate
Mr. Buckmelter joined Meridian in 2020 and currently serves as an Associate in the company's Midtown office. He specializes in tenant representation in New York City.
Mr. Buckmelter has distinguished himself in the retail leasing sector with expansive experience in the leasing of food, fitness, and service-oriented spaces.
Prior to joining Meridian, Mr. Buckmelter was an intern at Compass in New York City where he worked on leasing retail spaces throughout all five boroughs. He holds a Bachelor of Arts in Communications from the University of Colorado at Boulder. He was an involved member at the CU Boulder Real Estate Center and a frequent student representative at luncheons and networking events. Prior to attending Colorado, he was a student at Colgate University where he was a member of their Division 1 basketball team.