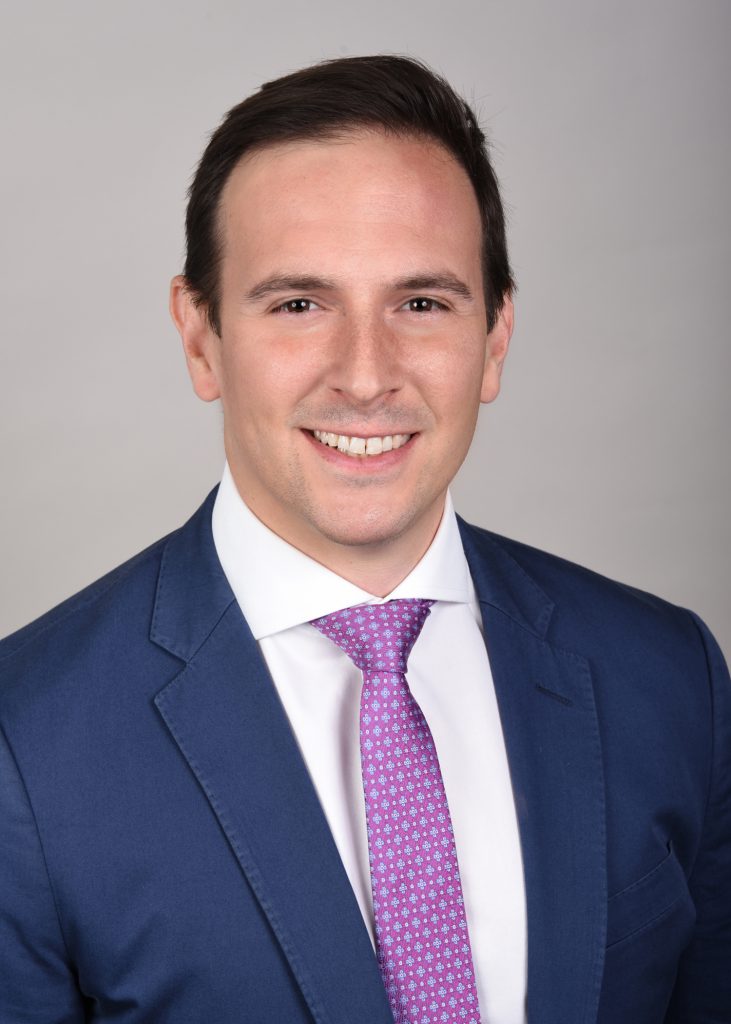 Joel Hubert
Associate
Mr. Hubert joined Meridian in 2021 and currently serves as an underwriter in the company's Boca Raton, FL office. He is responsible for underwriting real estate transactions and the origination and placement of loans across a broad array of property types, including multifamily, office, and retail across the United States.
Prior to joining Meridian, Mr. Hubert was a Senior Accountant at Thor Equities, where he managed a $300 million portfolio comprised of commercial and residential properties across the United States.
Mr. Hubert holds a Bachelor of Arts in Accounting from CUNY Queens College and a Master of Science in Real Estate from the Schack Institute of Real Estate at New York University.