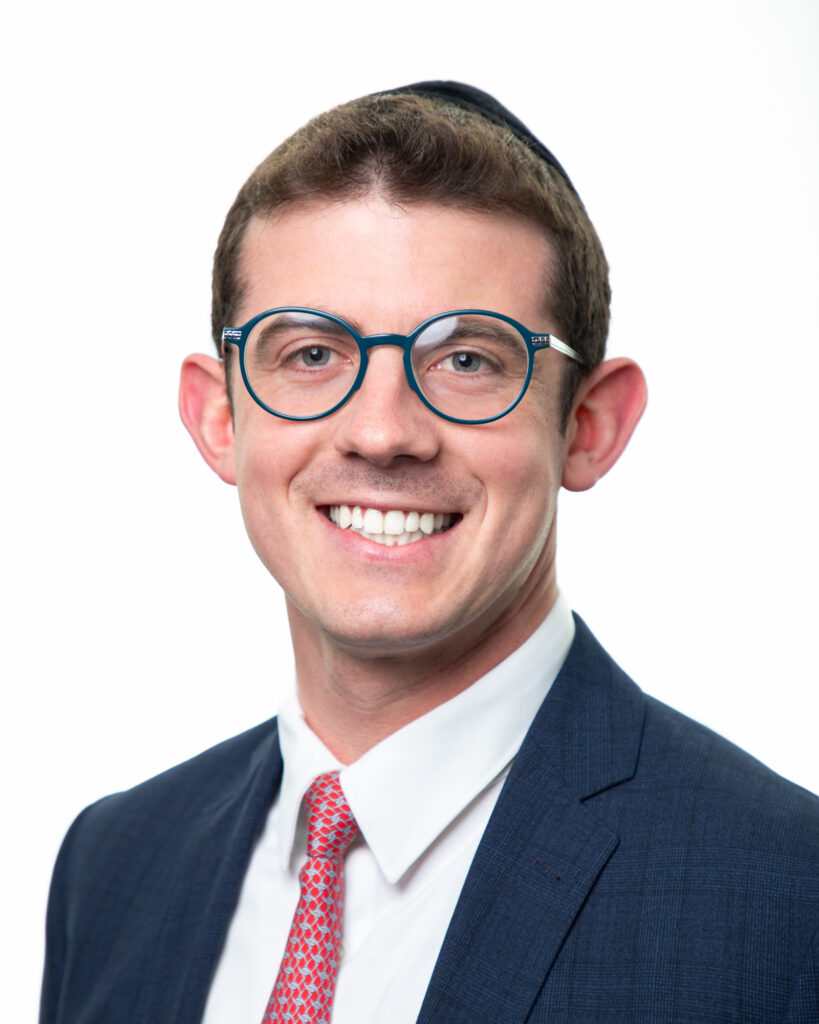 Joe Rosen
Analyst
Mr. Rosen joined Meridian in 2022 and currently serves as an analyst in the company's New York office. He is responsible for the origination and placement of loans across a broad array of property types, including multifamily, office, and retail.
Prior to joining Meridian, Mr. Rosen worked in the investment sales department at Schuckman Realty Inc.
Mr. Rosen holds a Bachelor of Science from Yeshiva University.