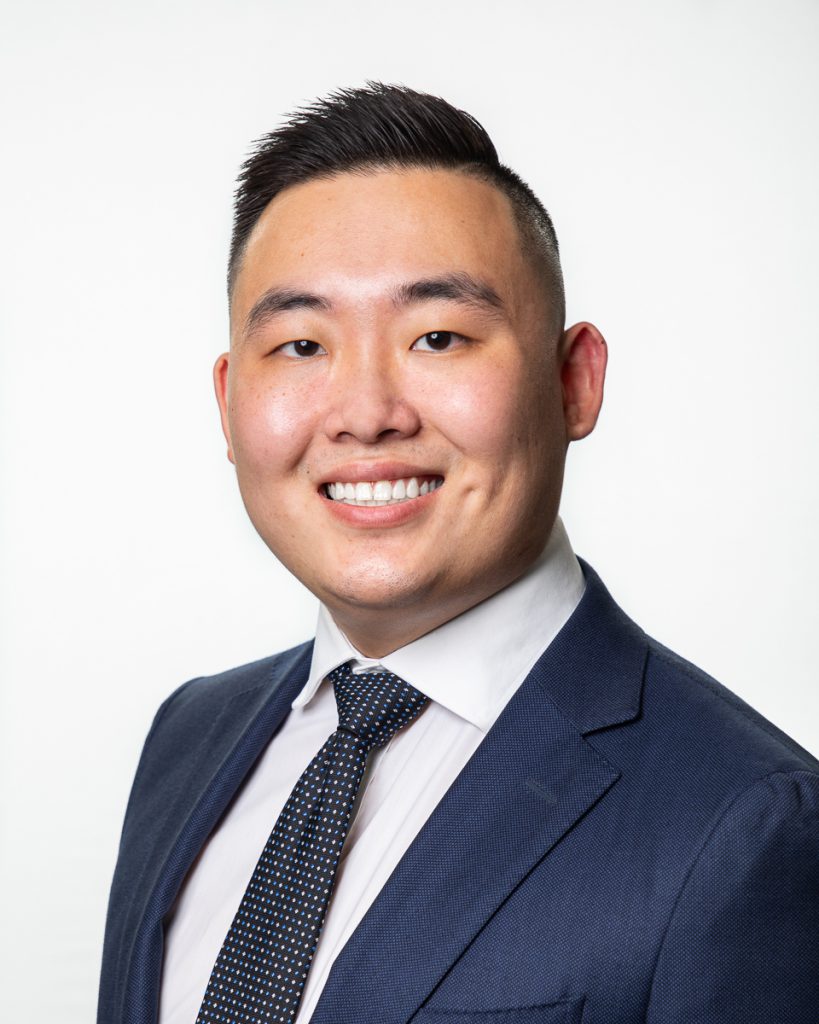 Jeff Zheng
Director
Mr. Zheng joined Meridian in 2021 and currently serves as a Director in the company's Midtown office. He specializes in landlord and tenant representation in New York City.
Mr. Zheng has distinguished himself in the retail leasing sector with expansive experience in the leasing of food, fitness, and service-oriented spaces.
Prior to joining Meridian, Mr. Zheng was a Managing Director at Elmekies Equities where he managed the Retail Division. Prior to joining Elmekies Equities, Mr. Zheng spent three years at Longines Realty.