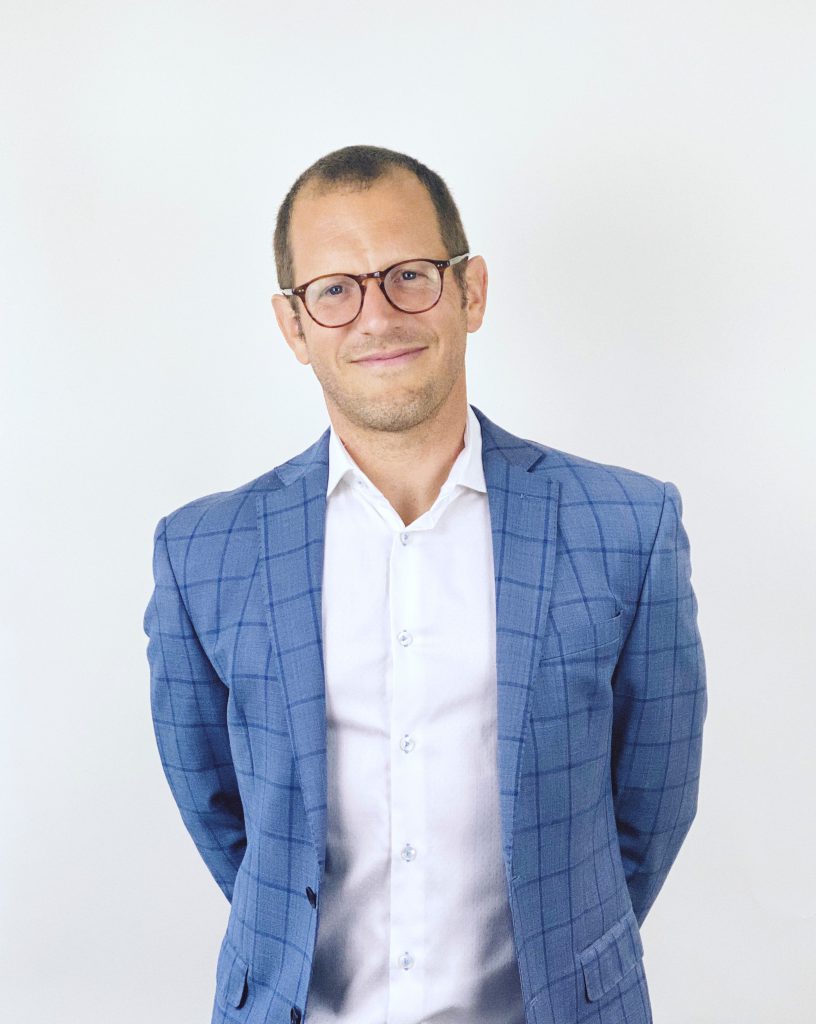 Jason Kahn
Senior Vice President
Mr. Kahn joined Meridian in 2018 and currently serves as a Senior Vice President in the company's Southern California offices. He is responsible for the origination and placement of debt and equity across a broad array of property level collateral and lender platform facilities. Mr. Kahn is fluent in all major property types across each stage of real estate development finance including land acquisition, bridge, construction, value-add and permanent financing via public securities and private debt channels.
Prior to joining Meridian, Mr. Kahn was a Portfolio Manager at First Security Bank, where he managed a proprietary book of mortgage backed municipal debt. Prior to joining First Security, Mr. Kahn spent three years at ORIX Group in Dallas, Texas as a Director and senior founding member of the Municipal Credit Investment Group, which transacted in $5+ billion of mortgage-backed municipal securities per year. Prior to ORIX, Mr. Kahn spent six years at Credit Suisse in New York and London where he was responsible for marketing, pricing and selling $20+ billion Euro and Sterling denominated CMBS to institutional investors in Europe, Asia, and the US.
Mr. Kahn holds a Bachelor of Science degree from The University of Vermont.