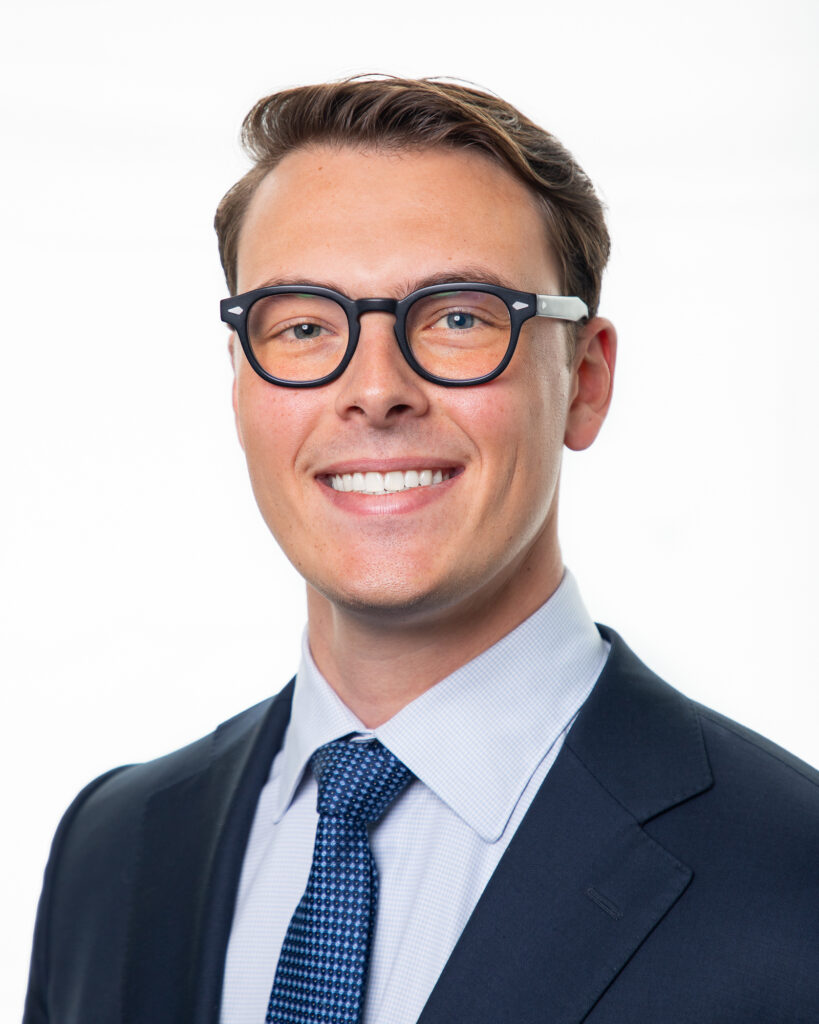 Jack McPhail
Vice President
Jack McPhail joined Meridian in 2020 and currently serves as an Analyst in the company's New York City headquarters. He is responsible for the creation of financial models and marketing materials for Morris Betesh and his team for asset classes including multifamily, office, and retail in locations across the country.
Prior to joining Meridian, Mr. McPhail graduated Cum Laude from Colgate University where he received a Bachelor of Arts in political science. He spent a summer interning at Meridian before joining full time after graduation.
Mr. McPhail is a member of the International Council of Shopping Centers and enjoys running, skiing, and golf in his free time.