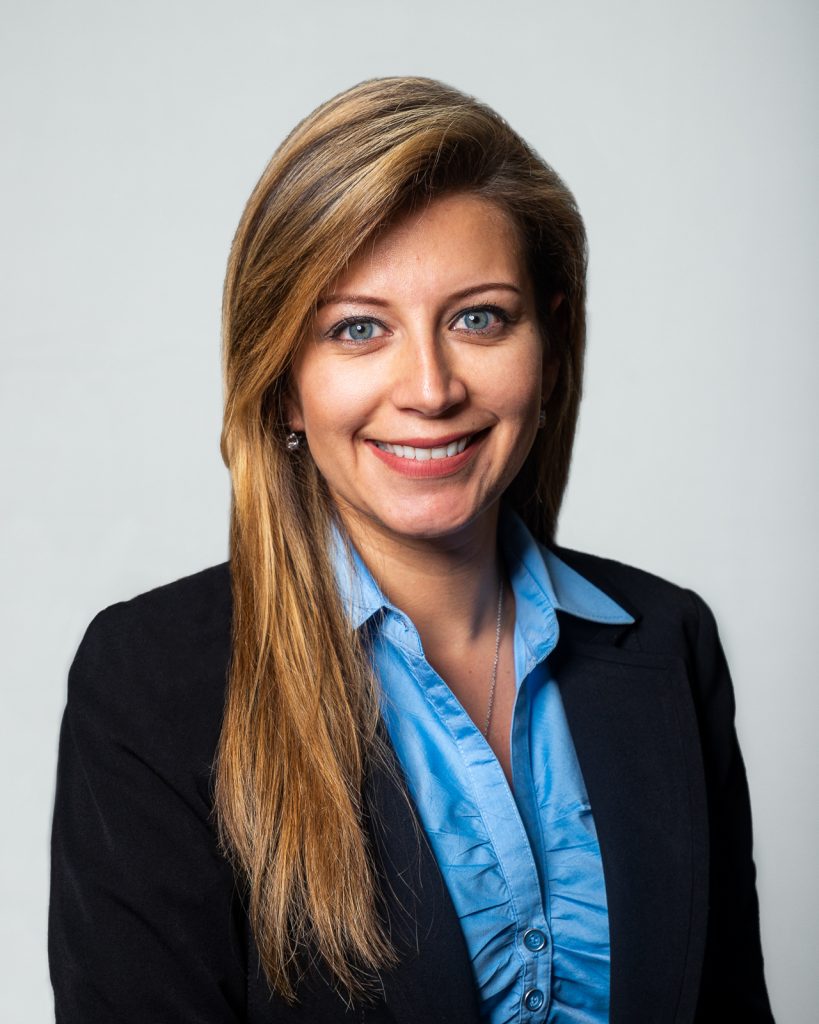 Gisella Bentley
Associate
Mrs. Bentley joined Meridian in 2017 and currently serves as an Associate in the company's New Jersey office. She is responsible for underwriting, placement, and processing of loans across a broad array of property types, including multifamily, office, and retail in locations including Virginia, Texas, New York, New Jersey, Pennsylvania, North Carolina, South Carolina, Utah, Georgia, Oklahoma, Missouri, Alabama, Rhode Island, Connecticut, Illinois, Indiana, Nevada, Florida, Maryland, and Arkansas, among others.
Prior to joining Meridian, Ms. Bentley was Vice President at a Power Sports Company where she monitored, coordinated, and managed all duties associated with sales, logistics and inventory. Prior to this, Ms. Bentley served as a Client Services Manager at Bayada Home Health Care where she managed and staffed a caseload of clients receiving home health care services.
Over the course of her career, Mrs. Bentley has been an instrumental team member in facilitating more than $3 billion in financing Multifamily, Office, Retail, Industrial, and other property types across the United States.
Mrs. Bentley holds a bachelor's degree in Finance and Labor Studies/Employment Relations from Rutgers University.