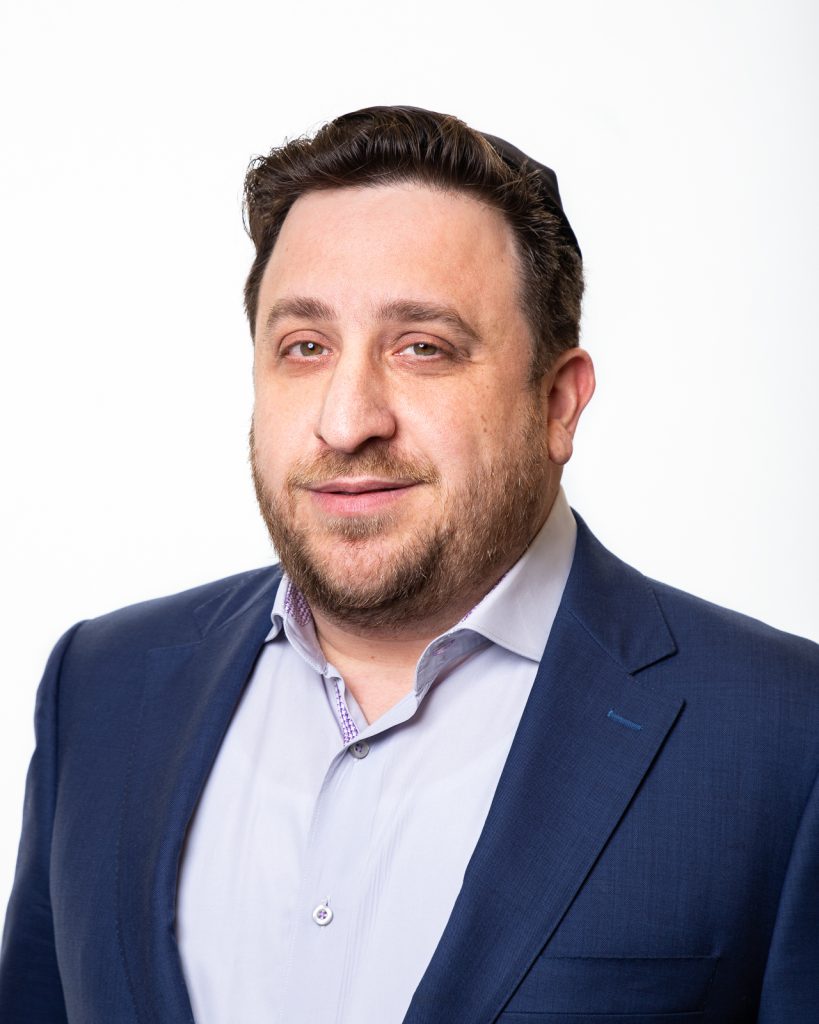 Elliott Kunstlinger
Director
Mr. Kunstlinger joined Meridian in 2019 and currently serves as a Director in the company's New York City headquarters. He is responsible for the origination and placement of loans across a broad array of property types, including multifamily, office, hotel, construction, and retail.
Prior to joining Meridian, Mr. Kunstlinger was a Director of Acquisitions and COO at a large family office in New York City, where he managed all aspects of the business. Prior to joining the family office, Mr. Kunstlinger spent five years as Director of Acquisitions at Columbia University.
Over the course of his career, Mr. Kunstlinger has negotiated more than $3 billion in financing covering multifamily, office, retail, and other property types across the United States. Notable financing transactions negotiated by Mr. Kunstlinger include The Mobil Building at 150 East 42nd Street, 180 Water Street, and 200 West 15th Street in New York City, as well as Southfield Towers in Southfield, MI and 111 West Jackson in Chicago, IL.
Mr. Kunstlinger holds a degree in finance from Bar-Ilan University.