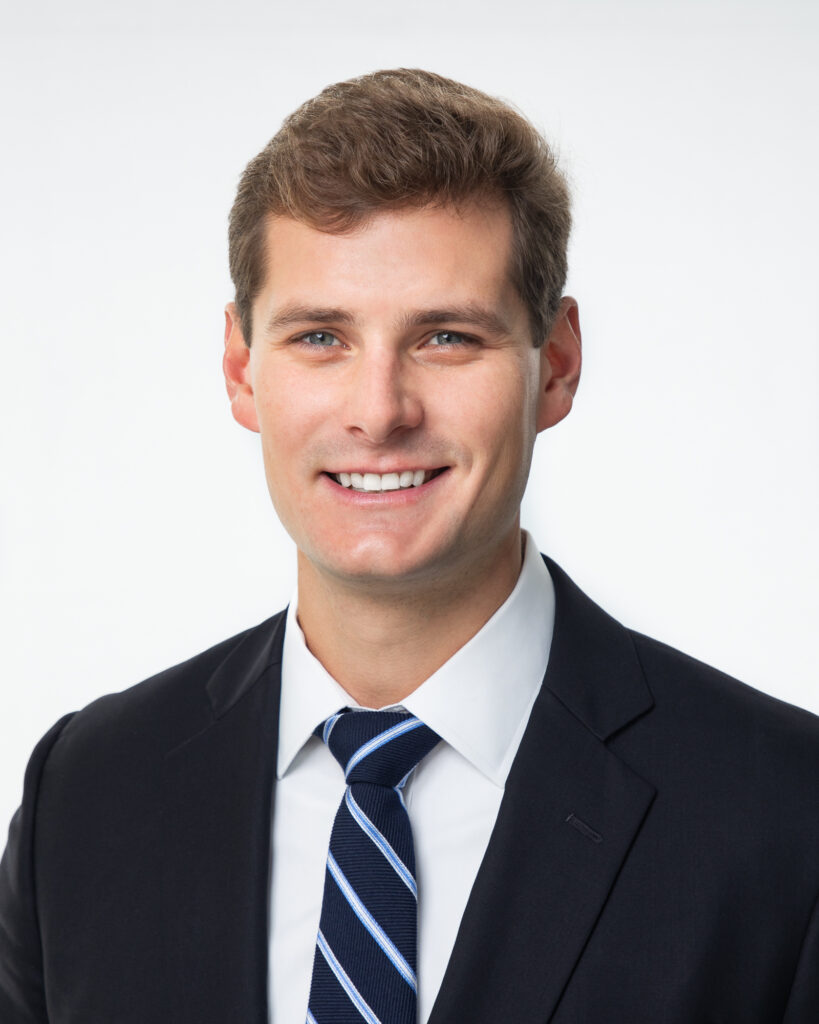 Dylan O'Connor
Associate
Mr. O'Connor joined Meridian in 2022 and currently serves as an Associate in the company's New York City headquarters. He is responsible for underwriting and assisting in the placement of loans in the senior housing and healthcare sector, including independent living, assisted living, and skilled nursing facilities across the country.
Prior to joining Meridian, Mr. O'Connor was a Multifamily Acquisitions Associate at NOVO Properties in Washington, DC.
Mr. O'Connor holds a Bachelor of Science and Business Administration in Finance from Bucknell University and he is currently pursuing a Master of Professional Studies in Real Estate at Georgetown University.