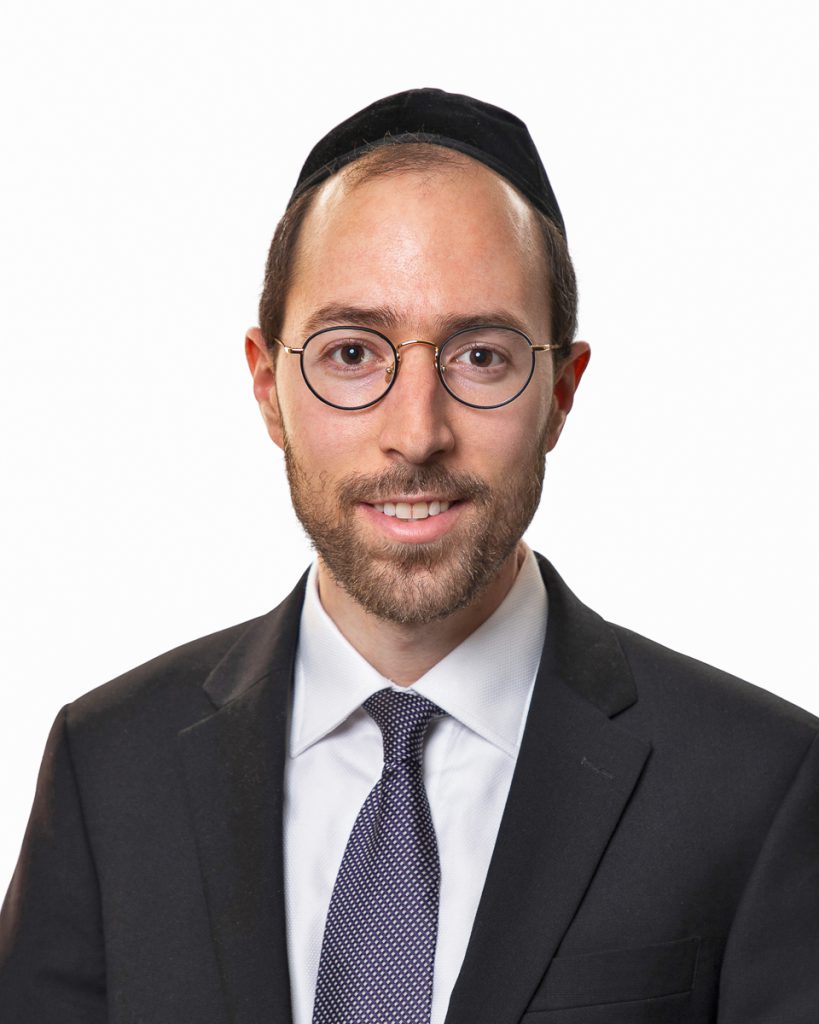 David Schwartzberg
Vice President
Mr. Schwartzberg joined Meridian in 2016 and currently serves as a Vice President in the company's New Jersey office. He is responsible for the origination and placement of loans across a broad array of property types, including multifamily, office, and industrial, in locations including Colorado, Virginia, Arizona, Pennsylvania, New York, and New Jersey.
Prior to joining Meridian, Mr. Schwartzberg was a teacher at Hillel Academy of Denver where he taught seventh grade.
Over the course of his career, Mr. Schwartzberg has negotiated more than $200 million in financing covering multifamily and other property types across the United States. Notable financing transactions negotiated by Mr. Schwartzberg include an $80 million loan for the Communities at Southwood in Richmond, VA.