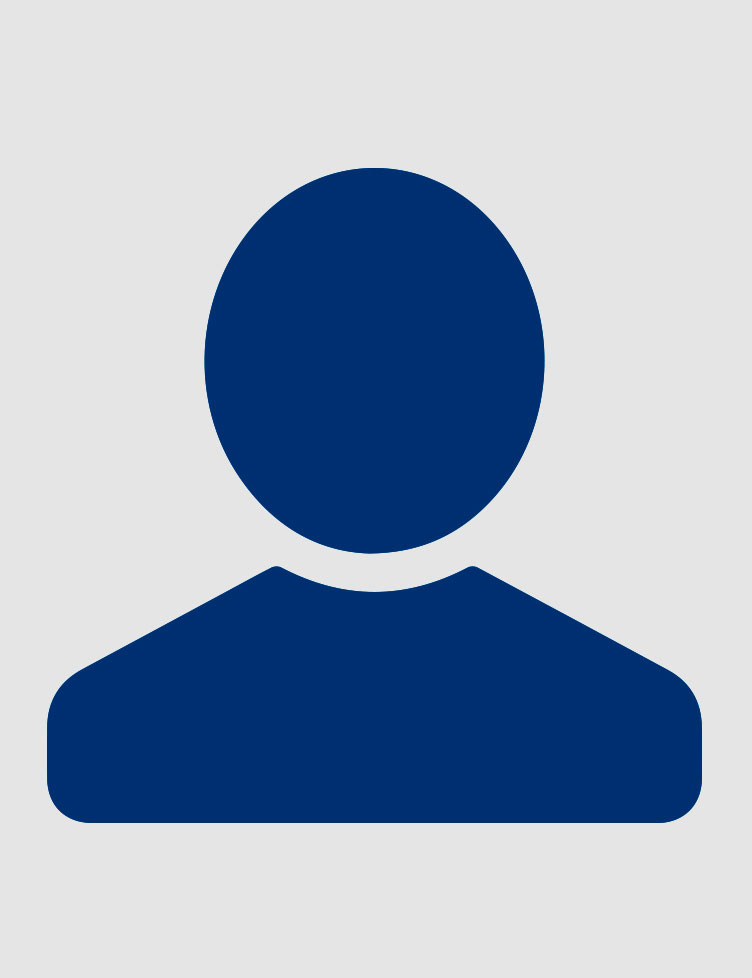 Daniel McCabe
Associate
Mr. McCabe joined Meridian in 2020 and serves as a Processor for the co-op select team in the company's New York City headquarters. His responsibilities include assisting underwriters and originators throughout the entirety of the loan process.
Prior to joining Meridian, Mr. McCabe held various internships within the real estate industry, including interning with the firm in 2019.
Mr. McCabe received a B.S. in Business Administration with a concentration in Finance from Elon University in 2020.