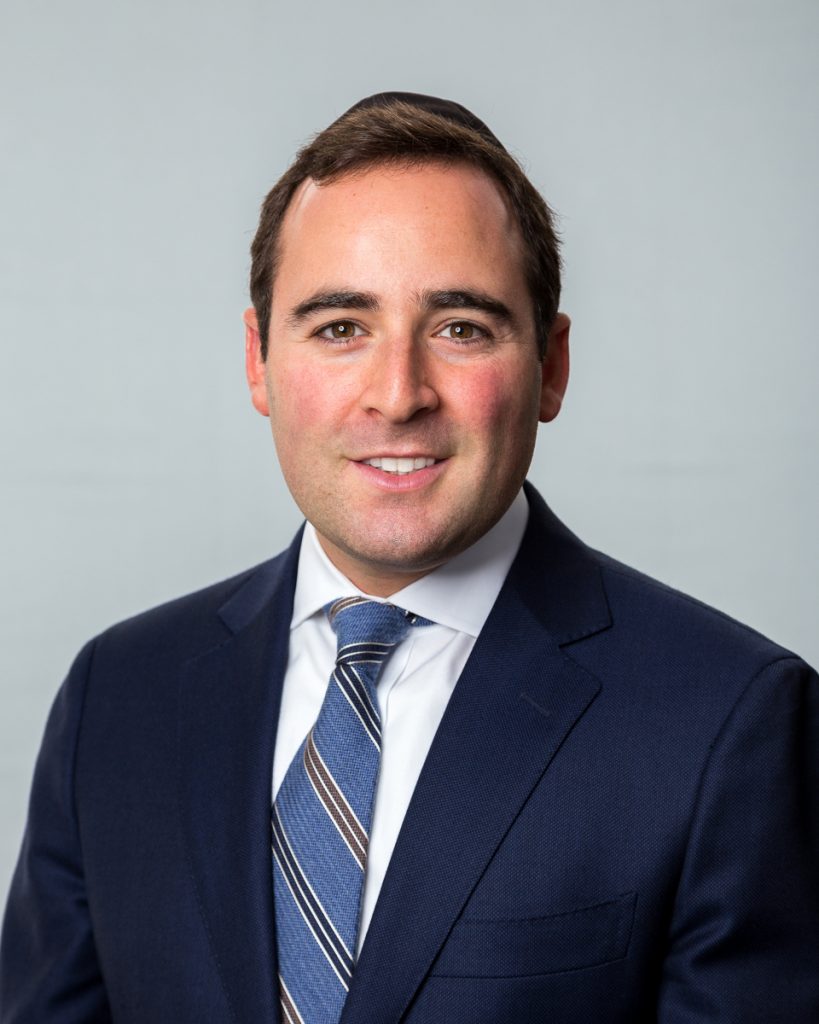 Daniel Hofstedter
Senior Vice President
Mr. Hofstedter joined Meridian in 2016 and currently serves as a Vice President in the company's New York City headquarters. He is responsible for the origination and placement of loans across a broad array of property types, including multifamily, office, and retail in locations throughout the United States.
Prior to joining Meridian, he was an associate at Deloitte where he worked as an auditor in the financial markets.
Over the course of his career, Mr. Hofstedter has worked on more than $6 billion in financing, focusing on multifamily properties as well as office, retail, and industrial properties across the United States.
Mr. Hofstedter holds Bachelor of Business Administration and Master of Science in accounting degrees from Fairleigh Dickinson University.