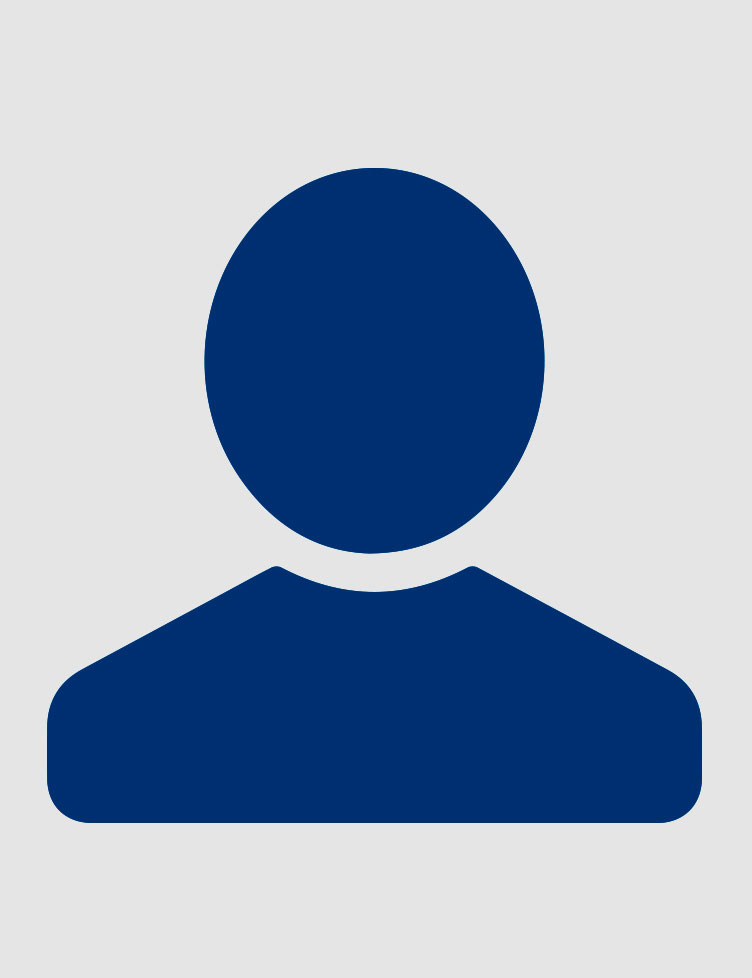 Connor Dell'Anno
Associate
Mr. Dell'Anno joined Meridian in 2021 and currently serves as an associate in the company's New York office. He is a specialist in the sale of multifamily, industrial, and development properties throughout the U.S.
Over the course of his career, Mr. Dell'Anno has sold more than $10.75MM in industrial real estate. Notable property sales negotiated by Mr. Dell'Anno include a warehouse sale situated in North Billerica, MA.
Mr. Dell'Anno holds a BS in Business Administration from Northeastern University and a MSc Real Estate degree from Bayes Business School.