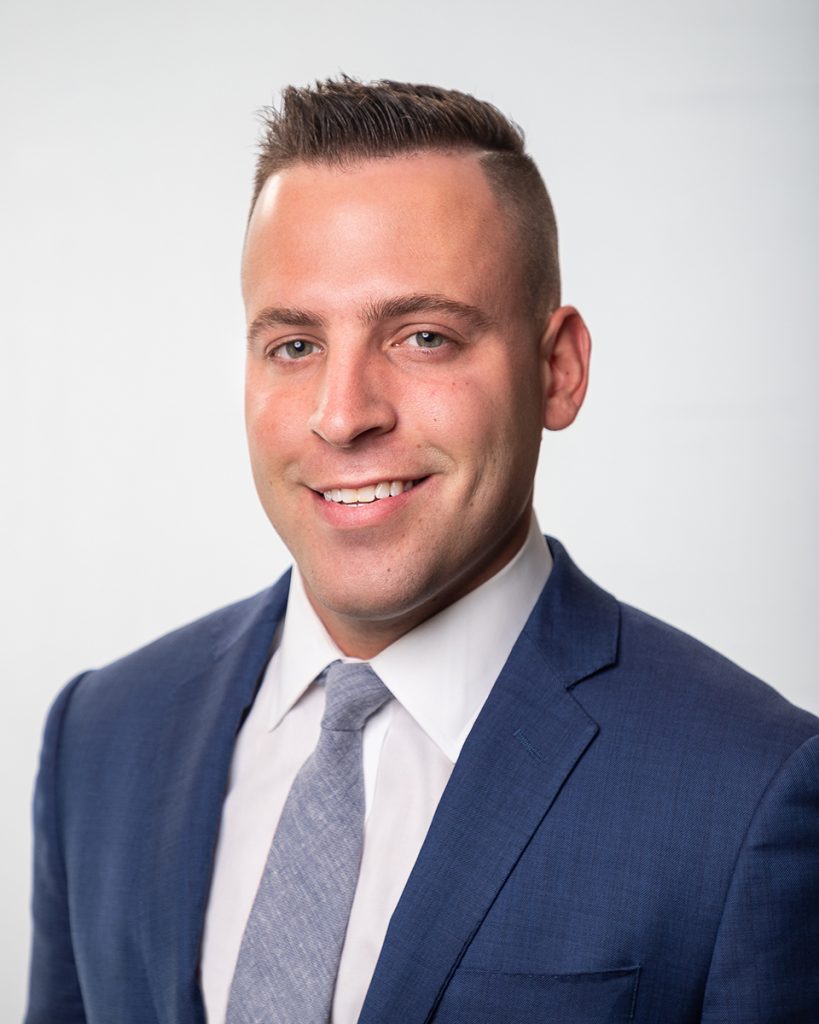 Clayton Traynham
Director
Mr. Traynham joined Meridian in 2018 and currently serves as a Director in the company's Midtown office. He specializes in landlord representation and tenant representation in New York City.
Mr. Traynham has distinguished himself in the retail leasing sector with expansive experience in the leasing of food, fitness, and service-oriented spaces. Mr. Traynham was recognized as one of Commercial Observer's Top Young Professionals under the age of 30 in 2018.
Prior to joining Meridian, Mr. Traynham was an Associate Director at Eastern Consolidated, where he also specialized in Landlord and Tenant Representation. Prior to joining Eastern Consolidated, Mr. Traynham was a canvasser at Robert K. Futterman & Associates, where he canvassed New York retail markets locating available retail space, including extensive phone work and research, maintaining the company's proprietary listings and street map databases, while working with brokers on tenant and landlord client projects. Mr. Traynham was also a member of the summer intern team 2013 and 2014, at Rhino Realty Group, where he utilized DeLorme and ScanUS software to identify and expand potential markets for retailers Ann Taylor, H & M and J.Crew. He participated in lease negotiations between national retail tenants and land developers at the International Council of Shopping Centers National Convention (Las Vegas, NV). He also organized meetings between national developers and retailers to review existing shopping center portfolios, as well as toured potential expansion markets with national retailers.
Over the course of his career, Mr. Traynham has negotiated more than 40,000+ square feet in leases covering New York, NY. One of the notable leases negotiated by Mr. Traynham includes the New York Blood Center in the Chanin Building in Murray Hill, one block south of Grand Central Terminal.
Mr. Traynham holds a Bachelor's Degree in Communication Studies, with a minor in Business Administration from West Virginia University. He is also a member of the International Council of Shopping Centers.